World
The COVID-19 positive cases in the United States are now more than the other top countries taken together: Spain (158,000), Italy (147,000), Germany (122,000) and France (112,000).
World
Responding to questions, Vice President Mike Pence said the US was having four separate clinical trials on the anti-malarial drug hydroxychloroquine.
World
The coronavirus outbreak, stay-at-home orders and the rules of social distancing are dramatically altering the way families and communities mourn the passing of loved ones.
World
Indian-American politician Nikki Haley has cast doubt on the accuracy of China's official coronavirus figures, terming them 'clearly not accurate', amidst reports that the CIA has advised the White House not to trust the data being provided by Beijing.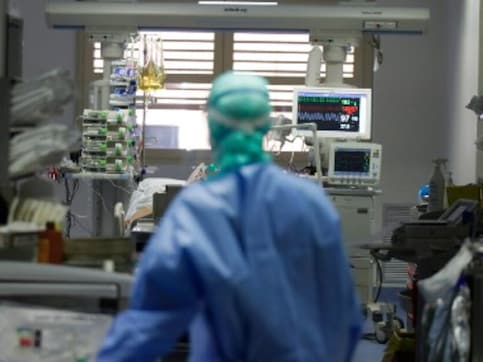 World
Health officials fear a similar situation could be in various metropolitan cities across America as COVID-19 spreads like wildfire