long-reads
This crowd-sourced collection of narratives highlights fragments of life during a lockdown — from Mumbai to Jerusalem to Lugo; a record of the fears, anxieties, uncertainties and quiet joys that make up our days (and nights) as the world is gripped by a crisis.
Health
According to an analysis of 14 countries carried out by the Financial Times, the actual death toll from COVID-19 may be about 60% higher than reported.
World
The measures have curbed economic activity including road transport since 14 March, when the government implemented lockdown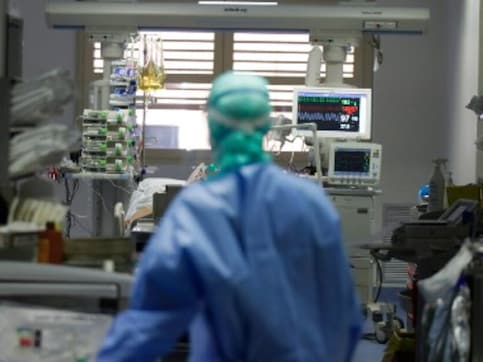 World
The number of registered coronavirus cases rose about eight percent from Wednesday to 110,238, the ministry said
Sports
Spanish Football Federation (RFEF) president Luis Rubiales has offered the country's health service the national team's lodging and some of its staff to help cope with the coronavirus crisis.
India
Prime Minister Boris Johnson warned on Thursday that many more families would see their loved ones die from coronavirus, as the government's chief scientific adviser said Britain likely has as many as 10,000 people infected.