Sports
In the talks, the Premier League clubs have asked for a "combination of conditional reductions and deferrals amounting to 30% of total annual remuneration."
Sports
This is the first time since the second World War that golf's original Open Championship, first played in 1860, has been cancelled.
World
Boris Johnson, 55, "continues to have persistent symptoms of coronavirus", a spokesperson said on Sunday.
Sports
Former Premier League footballers have rushed to the defence of their profession after politicians suggested they should take a pay cut while the game is halted due to the coronavirus pandemic.
Sports
Player wages, with some paid many times more per week than the average Briton takes home in a year, have become a hot topic as club staff are furloughed under a government job retention scheme.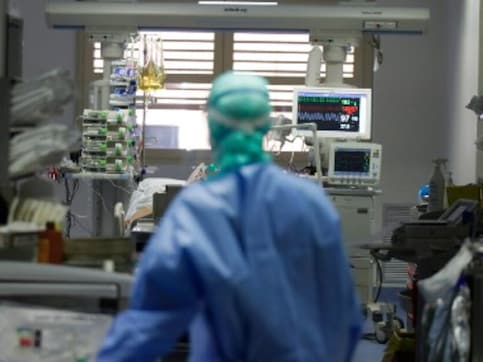 World
'The increase in the number of deaths is deeply shocking, disturbing, moving', Cabinet Office minister Michael Gove said at a news conference, adding that it was not possible to predict when fatalities would peak