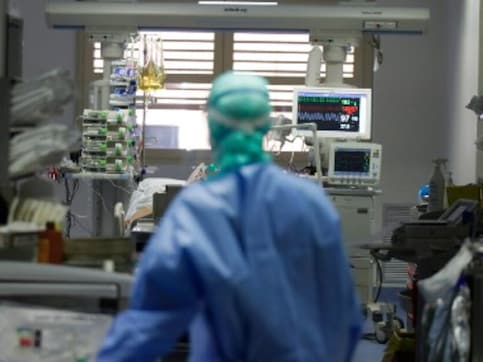 World
Some of President Donald Trump's top economic advisers emphasised on Sunday the importance of states getting more businesses and offices open even as the pandemic makes its way to the White House complex, forcing three members of the administration's coronavirus task force into self-quarantine
World
Former President Barack Obama described President Donald Trump's handling of the coronavirus pandemic as chaotic in a conference call with former members of his administration
World
An appeals court should let a 23 June primary election in New York state proceed without voters and poll workers being forced to risk exposure to the coronavirus to vote for a Democratic candidate for president when the race is essentially over, lawyers for the state said
World
The US coronavirus death toll reached a grim milestone on Tuesday, surpassing the number of American lives lost in the Vietnam War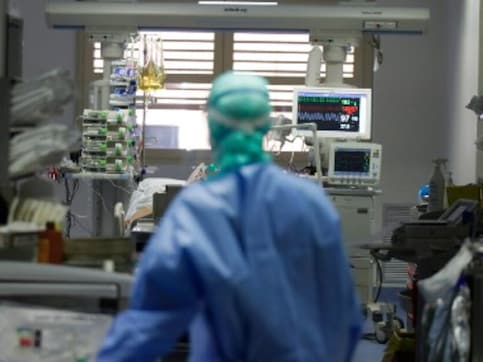 World
New York City is urging medical providers to continue testing only patients who are gravely ill, the city health department said in a memo to health care providers
India
New York, the epicenter of the US coronavirus outbreak, reported on Sunday that for the first time in a week, deaths had fallen slightly from the day before. But there were still nearly 600 new fatalities and more than 7,300 new cases in the state.
World
New York secured a planeload of ventilators from China, and Oregon was sending a shipment of its own to battle the coronavirus pandemic at its US core
World
Donald Trump warned that the country could be headed into its toughest weeks yet as the coronavirus death toll mounts, but also expressed growing impatience with social distancing guidelines
Health
Here is a snapshot of how people around the world are dealing with the situation; what life is like, and how their governments have responded.
World
At least 248 million Americans in at least 29 states have been told to stay at home. It had seemed nearly impossible for public health officials to know how effective this measure and others have been in slowing the coronavirus. But the new data offers evidence, in real time, that tight social-distancing restrictions may be working, potentially reducing hospital overcrowding and lowering death rates, experts said.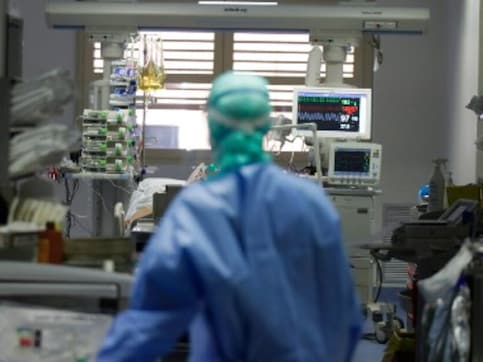 World
New Orleans, where large crowds celebrated Mardi Gras a month ago, was on track to become the next US epicenter