Zhuhai Championships 2019: ATP executive VP Alison Lee says China needs to produce top tennis players to get more tournaments
Lee said that more Chinese tennis players at the top of the rankings would produce the momentum needed to push the proposals of more ATP Tour tournaments in China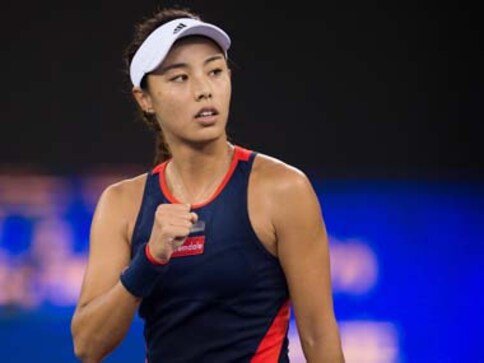 Alison Lee was speaking at the inaugural Zhuhai Championships, among a dozen women's and men's tournaments taking place in China this year

China, the world's most populous country, has only ever produced one singles Grand Slam champion, the now-retired Li Na

There is currently only one Chinese player, Wang Qiang, inside the top 20 in the men's or women's rankings
Zhuhai: China needs to start producing top players if there are going to be more and bigger tournaments in the country, a senior ATP tennis official said on Thursday.
Alison Lee was speaking at the inaugural Zhuhai Championships, among a dozen women's and men's tournaments taking place in China this year.
There is the talk of several of those competitions upgrading, which for example would mean more prize money, but Lee, ATP international executive vice president, said: "We need the players first before we go for those next steps."
"And once you get more players... imagine if China had a whole lot of top players. Then, there will be pressure to have more events in China. I mean that's when the ball will really start to gather speed."
"But without those top players I don't think that we can get the momentum for more events than we have now, but it comes with the players."
China, the world's most populous country, has only ever produced one singles Grand Slam champion, the now-retired Li Na. There is currently only one Chinese player, Wang Qiang, inside the top 20 in the men's or women's rankings.
There is a particular dearth of competitive Chinese men.
Lee said the ATP was prepared to play the "long game".
"But to have success in China, when we get the Chinese champions coming through, it's going to totally change the landscape of the game," she said.
Find latest and upcoming tech gadgets online on Tech2 Gadgets. Get technology news, gadgets reviews & ratings. Popular gadgets including laptop, tablet and mobile specifications, features, prices, comparison.
Sports
"It really was just a situation where I didn't want to be away from my family for that long. So, I've decided to stay home," Isner said.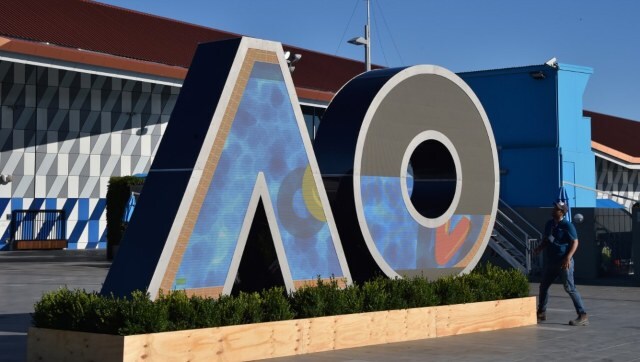 Sports
Tennis Australia said in a statement the tournament build-up had been revamped after "extensive consultation" to help give the 72 affected players "the best possible preparation and training opportunities".
Sports
The world number 67 told Spanish newspaper Marca she felt abandoned in a small Melbourne hotel room after being diagnosed with the virus.