Zdravko Mamic, former head of Croatian club Dinamo Zagreb, faces corruption charges
Mamic is charged of having organised a criminal enterprise with the aim to get pecuniary gain for himself and others.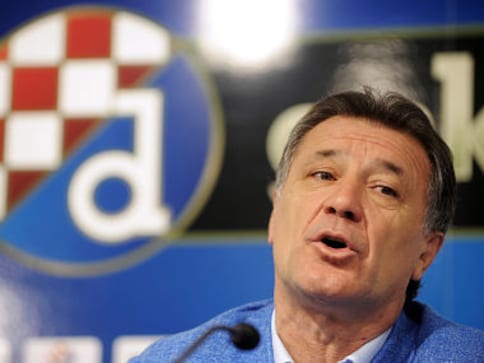 Zagreb: Croatia's football strongman and former Dinamo Zagreb chief Zdravko Mamic was charged with laundering money from the club which allegedly cost it nearly 20 million euros ($22.8 million) on Tuesday.
Along with Mamic, national anti-graft prosecutors charged six other people including his brother Zoran, a former Dinamo Zagreb coach, son Mario and former club director Damir Vrbanovic.
Mamic is charged of having organised a "criminal enterprise with the aim to get pecuniary gain for himself and others, all at Dinamo's detriment," a prosecutors' statement said.
The offences took place between December 2004 and December 2016, it said.
The suspects were allegedly arranging fictitious deals between Dinamo and foreign firms based in the United Kingdom, Switzerland, the United Arab Emirates and elsewhere for "non-existent mediation services during players' transfers," the statement said.
The companies were then issuing receipts for non-existent services that the club was paying.
"In such way...at least 144 million kunas (19.4 million euros) were paid on foreign companies' accounts at Dinamo's detriment," the statement said.
The Mamic brothers and Vrbanovic are already being tried in another case for abuse of power and graft that cost Dinamo more than 15 million euros and the state 1.5 million euros.
Cash was allegedly embezzled through fictitious deals related to player transfers.
Real Madrid midfielder Luka Modric testified in June over the details of his 2008 transfer from Dinamo to Tottenham Hotspur.
However, he is now himself being probed over alleged false testimony and was questioned by prosecutors earlier this month.
Another Croatian international, Liverpool defender Dejan Lovren, is to appear as a witness in September.
Mamic's trial, which opened in April, has attracted huge interest from media and residents of the eastern city of Osijek, where it is being held reportedly to avoid Mamic's influence on judges in the capital Zagreb.
Mamic is considered to be the most powerful man in Croatian football and his connections extend into many spheres of public life.
Most Croatian football fans see him as the real boss of the Croatian Football Federation and believe its formal chief Davor Suker is merely Mamic's puppet.
The 57-year-old repeatedly argued that the probes against him were politically motivated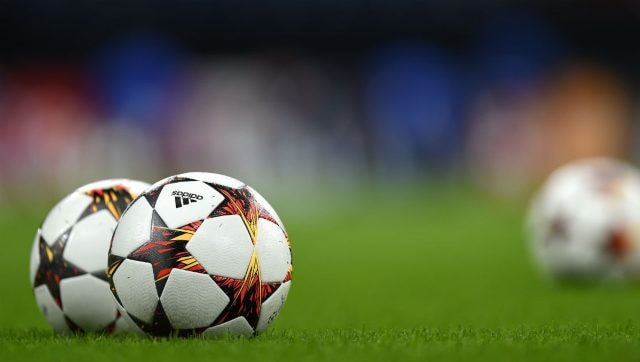 Sports
Zenit St Petersburg, Dynamo Moscow, Sochi and CSKA Moscow would have all qualified for the UEFA Champions League, Europa League and Europa Conference League, but have been banned due to Russia's war on Ukraine.
Sports
The US Soccer Federation has agreed to pay its men's and women's national teams equally in a historic move that was years in the making.
Politics
The Punjab CMO said that Singla was sacked following complaints of corruption against him and that he was demanding a one percent commission from officials for contracts