Ok, so we Indians have had a good run at the World Cup so far. No we're not talking about the fact that Team India has gone unbeaten in the tournament, but the fact that every India match has been on a weekend. Thank the gods you were born in a country where millions of people follow cricket more religiously than well... religion, raking in the big TV bucks.
But unfortunately, for the final to be on a weekend, it follows that the semi-finals have to be on weekdays. And while surreptitious mobile updates are fine, nothing can quite beat the experience of watching a match on tv in the comfort of your home, cheering wildly when Kohli gets going and cursing a blue storm when he gets out.
A survey by ESPN Cricinfo has already said that up to 65 percent of people have said that they are willing to skip work to watch the match, but most will unimaginatively call in sick. We give you five much more creative excuses, guaranteed to get you your day off:
1. Like PM Modi I believe in 'nation first'
Nation first, automatically means that work must wait. And how can you refuse the Prime Minister of the nation?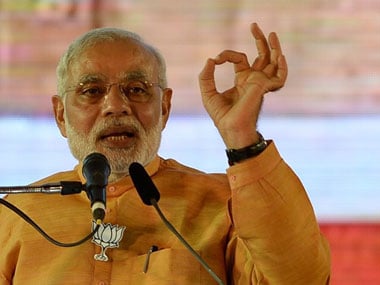 2. Fiance broke up with me over ignoring her for cricket matches
Bring some tears into the equation and explain how you have to win her back because she's way out of your league.
Then sneak in "Speaking of league, may I be excused from coming to work today?"
Far fetched yes, but it's creative enough to work!
 3. MS Dhoni is my brother from another mother and I need to support him
The nation consists of your brothers and sisters and Dhoni is one of them. And family always comes first.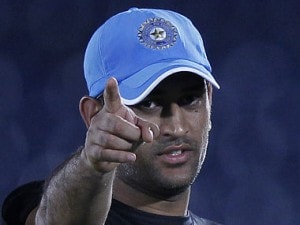 4. Watching the match has been made compulsory through a state government notification
Here's a sample you can use to convince your boss of its authenticity. Test your boss's current affairs, and knowledge of the state's regional language. Print a letter preferably in regional script and claim its a mandatory notification that says all offices need to be shut. If you're lucky, you may be able to get the entire office an off on Thursday.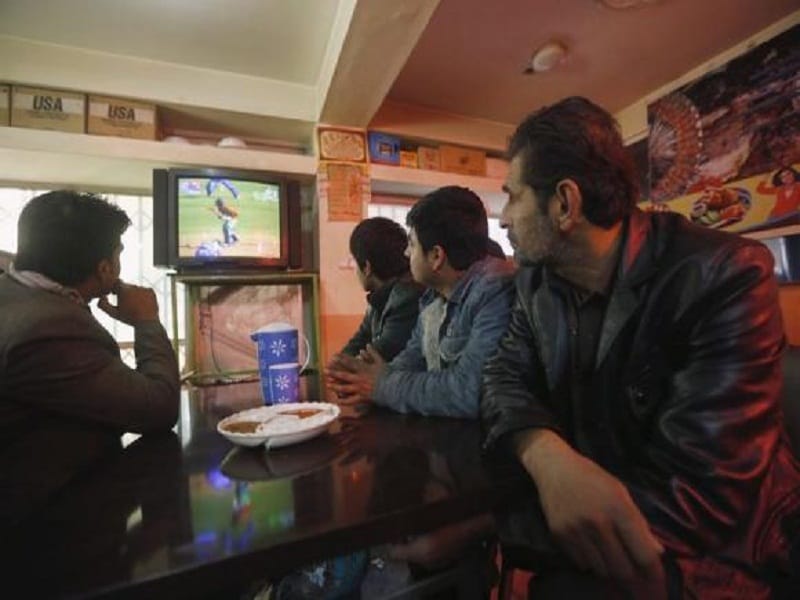 5. My father is a heart patient and will be watching the match
You have to be at home to keep check on your father. After the New Zealand-South Africa thriller, its best to take no chances given this one could be closer.
Before the New Zealand versus South Africa semi final, Kiwi skipper Brendon McCullum wrote a tongue-in-cheek 'excuse' letter, that employees across the country could give their bosses, where he invited everyone to miss work and come cheer on the black caps instead. The letter asked concerned authorities to excuse the employee from work that day, reassuring them that he/she would be working towards helping the team get motivated. "Rest assured they will be putting in the hard yards at Eden Park, helping us get over the line against South Africa,"it read.
So if you're not really down with the excuses we have given you, and would like to go the McCullum route instead, we've come up with a hypothetical letter written by Dhoni to be used as an excuse for leave for those working on Thursday.
Your guide to the latest seat tally, live updates, analysis and list of winners for Lok Sabha Elections 2019 on firstpost.com/elections. Follow us on Twitter and Instagram or like our Instagram or like our Facebook page for updates from all 542 constituencies on counting day of the general elections.
Updated Date: Mar 25, 2015 18:30:53 IST