WTA Finals: Venus Williams stuns Garbine Muguruza to reach semi-finals; Jelena Ostapenko beats Karolina Pliskova
American veteran Venus Williams kept alive her dreams of winning the WTA Finals when she knocked out second-ranked Garbine Muguruza in straight sets on Thursday.
Singapore: American veteran Venus Williams kept alive her dreams of winning the WTA Finals when she knocked out second-ranked Garbine Muguruza in straight sets on Thursday.
Williams, 37, defeated Muguruza 7-5, 6-4 in one hour and 41 minutes to become the second semi-finalist out of White Group behind World No 3 Karolina Pliskova, who finished top.
The seven-time Grand Slam winner moved around the court crisply, showing no ill effects from Tuesday's three-hour marathon against Jelena Ostapenko, as she avenged her defeat in the Wimbledon final.
"I'm pretty used to going home after you lose, so I knew what the stakes were," Williams told reporters after the match. "I'm just focused on Saturday, trying to win again."
It was a tame end for Muguruza, the WTA player of the year who demolished Williams to win Wimbledon, but who faded in Singapore after a strong start.
But Muguruza said she was proud of her season despite the disappointing ending.
"My year has been incredible and the best so far," she said.
"I knew here that it's going to be tough, the best eight players are playing. I think she (Williams) played very good in important moments, and I made a few mistakes that I shouldn't."
With both players needing to win to progress, they came out looking sharp but they also struggled to hold serve and Williams broke Muguruza five times to propel her to victory.
The win means Williams, who lifted the trophy in 2008, has never failed to reach the semi-finals in five appearances at the season-ending tournament.
Earlier, the already-qualified Pliskova lost in straight sets to Jelena Ostapenko in her final White Group match and admitted it was hard to lift herself for the dead rubber.
"It was really tough to push myself and play my best tennis when you know you've qualified," the 25-year-old said after she was outclassed 6-3, 6-1 in 66 minutes by the French Open champion.
"I haven't ever been in this situation. I didn't know how I was going to feel and how she was going to play. I think she played amazing."
Despite the setback, Pliskova remained confident of bouncing back in her semi-final on Saturday. "I think it will now feel like a normal tournament," she said.
"Hopefully I'll be ready, and I'm sure I'm going to feel much better and play much better."
Ostapenko's victory, her first in Singapore, was a consolation after a disappointing WTA Finals debut, where she was eliminated after a three-set defeat to Venus Williams on Tuesday.
The Latvian said she was happy to finish the season on a high. "I think I was playing quite relaxed, and I just showed my best today," Ostapenko said.
"It's my first time (in the WTA Finals) and hopefully there are more times I will be here."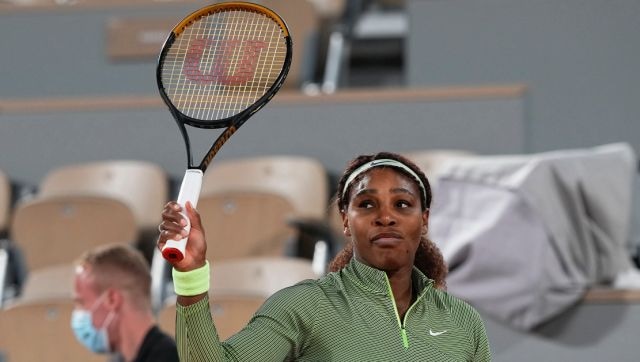 Sports
The 39-year-old Williams has already seen two of her likeliest title challengers, who have both beaten her in major finals in recent years, either fail to start the tournament or pull out in unprecedented circumstances.
Sports
Carlos Alcaraz qualified for the Australian Open main draw aged just 17 earlier this season and at the French Open, now 18, won his first-round match this week.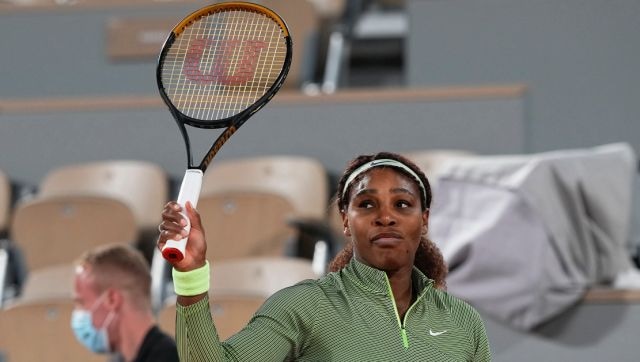 Sports
Serena faces Romania's Mihaela Buzarnescu on Wednesday in the second round.