Rotterdam Open: Roger Federer defeats Grigor Dimitrov in one-sided final to clinch 97th career title
In the Open era, only American Jimmy Connors has won more titles than Swiss master, with 109.
Roger Federer celebrated his impending return to the top of the world rankings by winning his third Rotterdam Open on Sunday, his 97th title.
The 36-year-old, the oldest ATP No 1 in history, thrashed Bulgarian Grigor Dimitrov 6-2, 6-2 in a one-sided final that lasted less than an hour.
In the Open era, only American Jimmy Connors has won more titles than Swiss master Federer, with 109.
Federer, the record 20-time Grand Slam winner, will retake the number one ranking he last held in October 2012 when the official ATP rankings are published on Monday.
He has played two tournaments this year and won both — the other being January's Australian Open.
He is three years older than American Andre Agassi was when previously holding the record for oldest No 1 back in 2003.
This was his third victory in Rotterdam following successes in 2005 and 2012.
Federer extended his domination over the player once dubbed 'Baby Fed' for the similarities in their playing styles, registering his seventh victory in as many meetings.
The Swiss-ace said his next target is 100 career titles. He moved a step closer on Sunday.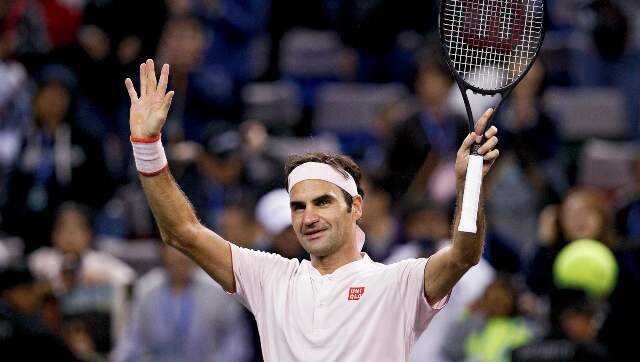 Tennis
Roger Federer, winner of 20 Grand Slam titles has been out of action since a quarter-final loss at Wimbledon in 2021 before undergoing another bout of knee surgery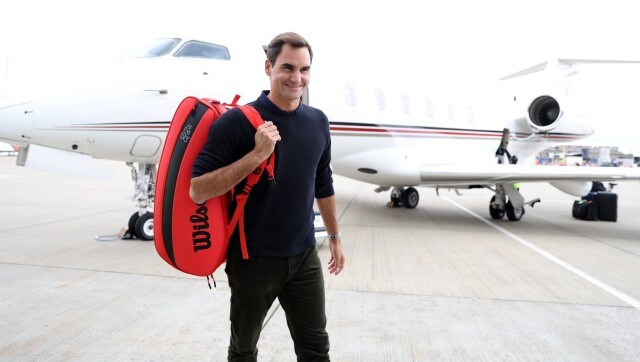 Tennis
Federer told Swiss broadcaster that in recent months "my progress was not satisfactory, that my knee was not letting me go."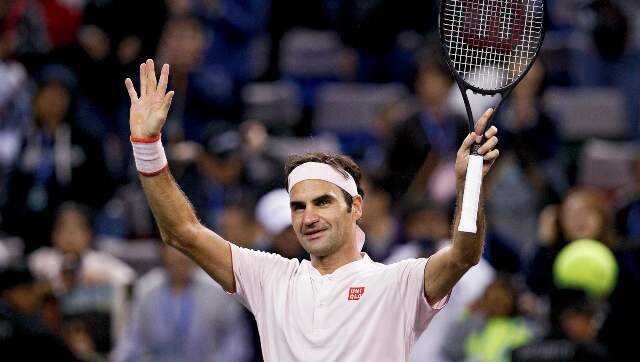 Tennis
Roger Federer's participation in Laver Cup is in question, though, given his ongoing knee problems.