World Kabaddi League one of India's top-five sporting properties
The Wave World Kabaddi League, which was telecast live on Sony Six also garnered 1.5 million views on YouTube.
New Delhi: The Wave World Kabaddi League attracted an aggregate reach of over 101 million individuals as per TAM India in its first edition, placing it among the top-five sporting properties in India, both in terms of viewers as well as visibility to sponsoring brands.
The Wave World Kabaddi League, which was telecast live on Sony Six also garnered 1.5 million views on YouTube with 60 per cent of the views coming in from the diaspora in United States, Canada, UK and as far as Italy. Additionally an estimated 50 million reach was acquired through international feed in Pakistan, Middle East, Europe, US & Canada.
Raman Raheja, CEO of World Kabaddi League said: "We are overjoyed with the response to the WKL in its very first year. Also, the idea of keeping the latter and final parts of the WKL in India, where the sport is extremely popular, also paid rich dividends in terms of TV exposure for the sponsors. We are now looking to a bigger event in the second edition."
According to Repucom, a research company that measures ROI for all sports across the world, the 86 matches played during the first season garnered as many as 143 hours of screen exposure, which translated into an hour and 40 minutes of exposure per match.
Title sponsors, Wave Infratech, earned maximum visibility and ROI with 45 per cent of share compared to all the other sponsors exhibited during the event.
Among other main properties, the static board earned 37 hours on screen exposure and the Jersey front was the second leading property with 22 hours on screen exposure. In terms of
the value earned by the jersey front, it was next only to IPL and ISL, according to Repucom.
The event as a whole received Media value worth Rs 301 crore for 86 matches with an average Rs 3.50 crore per match. Wave Infratech's Media value was put at Rs 135.9 crore for all the matches at an average Rs 1.58 crore per match.
PTI
Sports
FSG announced that James and longtime business associates Maverick Carter and Paul Wachter had become partners in the Boston-based global sports, entertainment and real estate platform, along with RedBird Capital.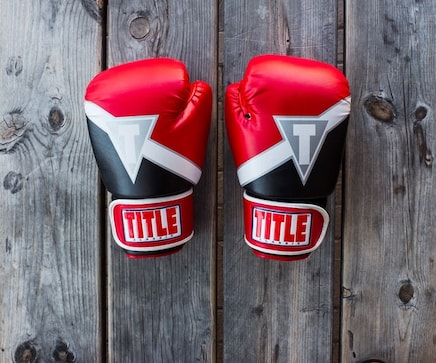 Sports
"Out of 380, 26 athletes have tested positive for the virus but the good thing is that they are not Olympic-bound athletes. The positive athletes have been isolated and the entire campus has been sanitised," a SAI source said.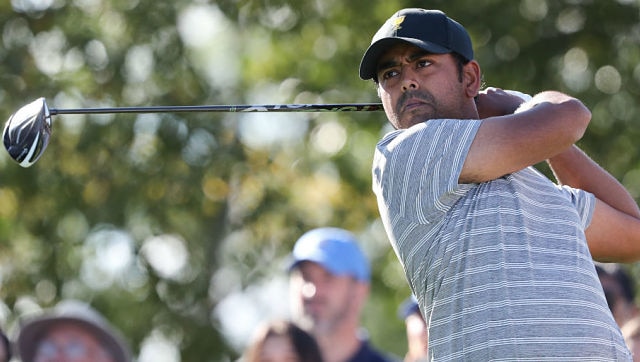 Sports
Lahiri has not had a great run so far in 2021 and has made the cut in just two of the seven starts with tied 39th at Puerto Rico being his best finish.