World Cup qualifiers: Jesse Lingard says England can do well in major tournaments with young squad
The England football team has not won an international tournament for more than half a century, but Manchester United forward Jesse Lingard is confident that the present squad has the ability to turn things around
London: The England football team has not won an international tournament for more than half a century, but Manchester United forward Jesse Lingard is confident that the present squad has the ability to turn things around.
"Now we start from scratch. We've got a young squad, a young manager," Lingard was quoted as saying by the Guardian on Sunday.
"For us as a young group we've got to pull together with the talent we've got and make the most of it," he added.
The England team has shown promise since Gareth Southgate took over as interim manager on September 27 last year.
They earned a 2-2 draw in an international friendly with former World Cup champions Spain in November last year.
They have also defeated Slovenia, Malta and Scotland in World Cup qualifiers apart from playing well during a 0-1 loss to reigning World Cup champions Germany in an international friendly earlier this week.
Lingard asserted that the England players need to be more confident and bring out their best when the next major tournament comes around.
"We played well against Spain, we competed against Germany and we beat France, so we're up there now, and when it comes to a tournament we'll be on it," the 24-year-old said.
"With the talent we've got in the squad, we can do damage in the game."
Sports
The result in Blida kept reigning African champions Algeria top of Group A, ahead of Burkina Faso on goal difference in a two-team fight to finish first and qualify for the final elimination round next March.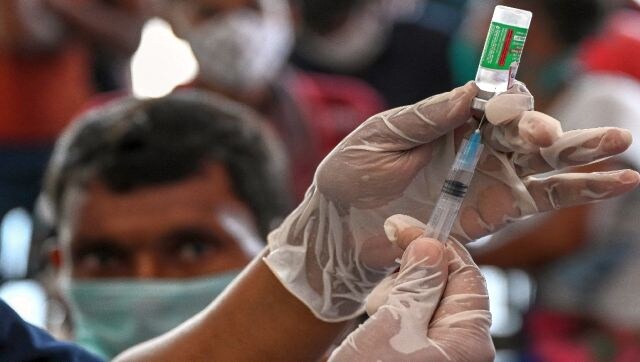 Sports
Only seven of the 20 Premier League clubs have more than half of their squads fully vaccinated, according to the most recent data.
Sports
Klopp expects Newcastle to fulfil their ambitions eventually, but he suggested it might be a rocky road to the top because money alone cannot guarantee success.