World Cup qualifiers: England's Joe Hart calls Slovenia game his best performance for a while
Joe Hart admitted that he felt battered and bruised after his heroic display in England's underwhelming 0-0 draw in Slovenia on Tuesday.
Ljubljana: Joe Hart admitted that he felt battered and bruised after his heroic display in England's underwhelming 0-0 draw in Slovenia on Tuesday.
Hart enjoyed his best day of a difficult season as the England goalkeeper made a series of fine saves in the World Cup qualifier, including a brilliant effort to keep out Jasmin Kurtic's second-half header.
It was a sweet moment for Hart, who is currently exiled on loan at Italian club Torino after being axed by new Manchester City boss Pep Guardiola.
Hart needed lengthy treatment after his wonder save to deny Kurtic because he landed heavily, but he was able to continue and kept the hosts at bay.
"It is my best game for a while," Hart told ITV. "My body is in absolute pieces, I will struggle to get up tomorrow.
"The lad has got across and flicked it on and I just did everything I could to keep it out.
"I don't know what happened, I have only just seen it now on camera — it hurt though. I landed on the frame of the goal."
With Gareth Southgate's team lacking any rhythm, Hart had to be at his best and he hopes the gritty point proves important in England's bid to reach the 2018 World Cup.
"I was asked to do quite a bit, but it was down to a few errors from us," Hart added.
"But we can all improve, we are a young team and have dug in, in an intense atmosphere and taken a point.
"On the night it was a difficult result, but we have to look at the bigger picture, which is trying to qualify for Russia."
England's lethargic effort didn't reflect well on interim manager Southgate, who took over when Sam Allardyce was forced to leave in disgrace after his controversial comments to undercover newspaper reporters.
But Southgate suggested England were in turmoil after Allardyce's exit and their poor performance at Euro 2016.
"The overall objective is to qualify so long term that could be an important point," he said.
"I can't thank the players and support team enough for the backing I have had. We wanted six points but we have taken over a mess and had to steady the ship.
"We are on track. I am going to have a couple of days to go and sleep."
Sports
Raheem Sterling has made just two Premier League starts this season under coach Pep Guardiola.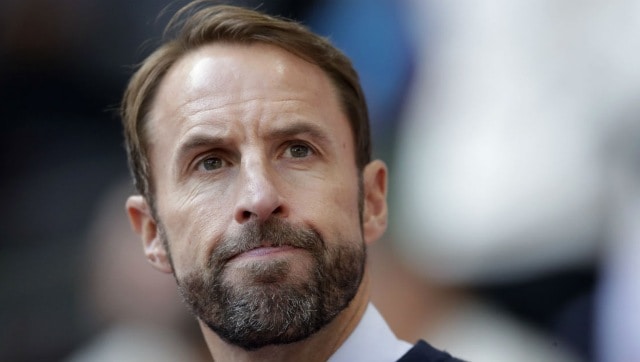 Sports
Although no official figures are available, reports suggest only seven of England's 20 top-flight clubs have more than 50 percent of their squad fully vaccinated. A number of players in Southgate's squad as well are understood not to have had the jab.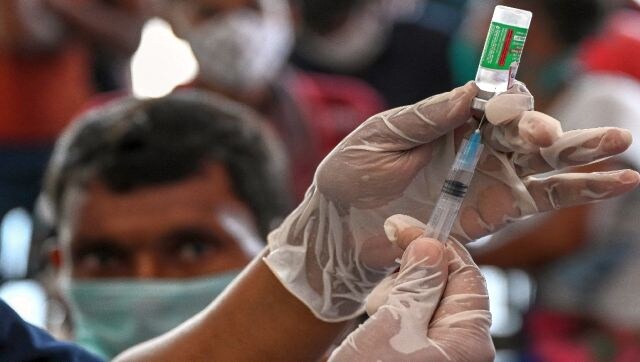 Sports
Only seven of the 20 Premier League clubs have more than half of their squads fully vaccinated, according to the most recent data.