Women's World Boxing Championships: 21-year-old Sonia storms into 57kg pre-quarter-finals with unanimous verdict
Sonia, daughter of a farmer from Nimri village in Bhiwani district of Haryana, used her defensive style to good effect to emerge as the winner in a 5-0 unanimous verdict.
New Delhi: Young Indian boxer Sonia stuck to her style to beat Doaa Toujani of Morocco and enter the 57kg pre-quarter-finals at the AIBA Women's World Championships on Saturday.
The 21-year-old Sonia, daughter of a farmer from Nimri village in Bhiwani district of Haryana, used her defensive style to good effect to emerge as the winner in a 5-0 unanimous verdict.
It was a close bout with all the five judges giving 10-9 points in all the three rounds to either boxers. Toujani got only one favourable decision from a judge in the second round as Sonia won 29-28, 30-27, 30-27, 30-27, 30-27.
This was Sonia's first major international event having risen to senior level by winning a gold in the National Championships in 2016. Last year, she won a gold in the Serbia Cup. She won a bronze in the Ahmet Comert Boxing Tournament this year.
Sonia began with an open guard inviting the Morocco pugilist to take the initiative. The rookie Indian managed to land a couple of left jabs and a straight shot during the first round which looked a close one.
Sonia continued with her left jabs, trying to land on the real scoring areas of her opponent using her unconventional methods, especially with the right.
The experienced Moroccan, too, changed her strategy and lowered the guard more out of frustration than anything else. Though she did manage a few blows, she struggled to connect her punches.
The third round proved to be decisive when the Indian landed a right, then a combination of right-left and a left jab, even as both pugilists went for an all-out attack.
In the pre-quarters, Sonia, who got a first-round bye, faces 2014 World Championships gold medallist Stanimira Petrova of Bulgaria on Monday.
"I began boxing in 2011 (at the school level) and this is my first major international event and I am happy to win this bout. It was a tough fight. My style is basically defensive and I stuck to it. My coaches told me to play from a distance, draw her in and punch. That I did," Sonia said after her bout.
"I knew I had to maintain my distance and go close only to find openings. I was successful on a few occasions in the first two rounds. But in the third, I went attacking and used my combination punches."
Asked what coach Raffaele Bergamasco told her just before the third round, she said, "He told me the home crowd is cheering for you and you should think that you are the best in the world."
Bergamasco said Sonia was a thinking boxer and that was her USP. "She is a thinking boxer but with the crowd cheering her, we were a bit worried that she may get aggressive and go for all out. She did well," the Italian coach said.
Sonia's opponent Toujani, who had beaten Somalian Ramla Ali in the first round, was in tears after losing the bout, but said she had no issues with the result.
"It was a good fight and I am happy to have competed at this stage. I have no issues with the result," she said through an interpreter.
Find latest and upcoming tech gadgets online on Tech2 Gadgets. Get technology news, gadgets reviews & ratings. Popular gadgets including laptop, tablet and mobile specifications, features, prices, comparison.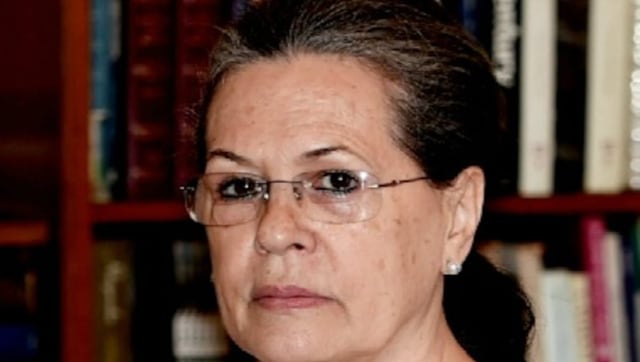 Politics
In retrospect, the resolutions taken during the CWC, and not the Congress interim chief's conciliatory words, appeared to be a sign of things to come.
News & Analysis
The new Airtel Xstreme plans will offer free access to Disney+ Hotstar, Amazon Prime Video, and Zee5.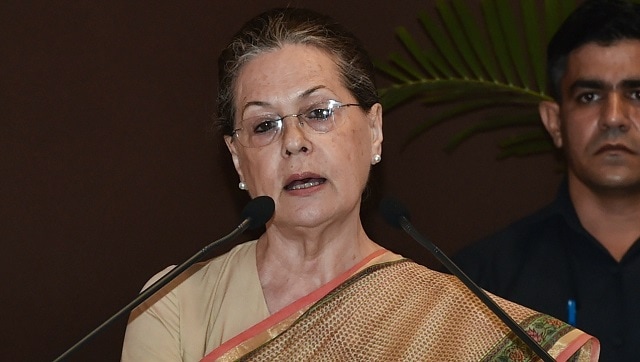 Politics
Azad was the senior-most leader among the 23 dissenters who had last month written a letter to Sonia Gandhi seeking changes in the party leadership