WBA heavyweight champion Manuel Charr calls off title defence after testing positive for steroids, set to be stripped of belt
Heavyweight boxer and holder of the 'Regular' WBA heavyweight title Manuel Charr risks losing his belt after testing positive for the use of steroids, a charge that has forced him to call off his upcoming title defense.
Berlin: World heavyweight champion Manuel Charr has been forced to call off next week's title defence and is set to be stripped of his WBA belt after testing positive for steroids.
The 33-year-old, who was born in Lebanon but lives in Germany, was due to defend his title against American Fres Oquendo, 45, in Cologne on 29 September, but the fight is off after Charr tested positive for two anabolic steroids.
"Under the circumstances, we will unfortunately have to cancel the world title fight," Charr told Cologne-based newspaper Express and his management confirmed the title defence was off to SID, an AFP subsidiary.
"I can only ask my fans and all the people in Cologne to believe me and to trust that everything will be cleared up."
Sports
The first complete edition of the women's version of cycling's iconic race starts on the day the 109th edition of the men's Tour ends.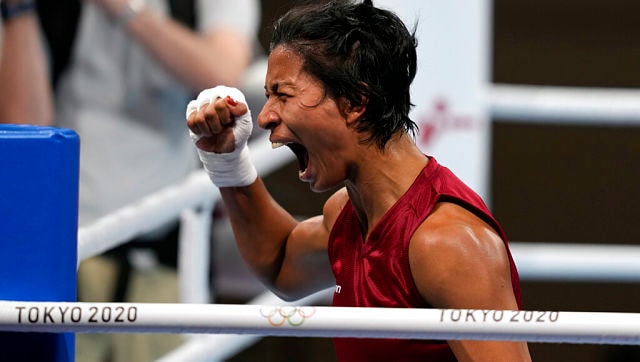 Sports
India's remaining squad will be made up of gold winners from the upcoming nationals.
Sports
The 29-year-old Devendro and the 35-year-old Suranjoy, whose stellar boxing careers were cut short by injuries, are among 14 coaches that have been short-listed for the national camp in Patiala, starting this week