Watch: When Glenn Maxwell and Adam Zampa surprised a cricket-loving NYC taxi driver
Little did a taxi driver in New York City know that he would be in for a treat when Australian cricketers Maxwell and Zampa would ride in his vehicle.
Little did an unsuspecting taxi driver — a self-confessed cricket fan — in New York City know that he would be in for a treat when Australian cricketers Glenn Maxwell and Adam Zampa would ride in his cab.
In a video uploaded on cricket.com.au, Maxwell and Zampa were strolling through the streets of New York City, before boarding a cab to travel to the Union Square neighbourhood in Manhattan. The duo are in the USA along with the rest of the Australian contingent ahead of their scheduled tour of West Indies.
The driver of the taxi that they hailed turned out to be an Indian of Tibetan descent, who confessed to be a big cricket fan and an ardent follower of the Australian team, going on to shower praise on some of his favourite cricketers such as Ricky Ponting, Andrew Symonds, etc. The driver, for the most part, had no clue about the identities of Maxwell and Zampa.
The driver even referred to Maxwell as one of the "best players", without realising that the man he was talking about was sitting right behind him. The trio talked about his reverse-sweeps, and it took a while before the driver finally realised who he was speaking to.
According to a report on The Daily Telegraph, the Australian team spent some quality time in New York City, watching a baseball game at the Citi Field Stadium and chatting with the New York Mets hitting coach Pat Roessier, learning about the nuances of the sport that is considered to be the de-facto national sport in the country.
Meanwhile, former Australian batsman Justin Langer did not have a very happy start to his stint as the stand-in coach of the team. His credit card being defrauded 22 times in various parts of the world, with an emergency dental surgery to follow, as further mentioned in the report.
Australia head to the Caribbean thereafter, where they take part in a triangular series that will also feature hosts West Indies and South Africa. The first match of the tournament is scheduled to take place on 11 June, in which the current world champions take on the Proteas.
.@Gmaxi_32 and @zamps63 ride a NYC cab, much to the surprise of an unsuspecting cricket-loving driver!https://t.co/zKr6VzLSsi

— Cricket Video (@CricketVideo) May 31, 2016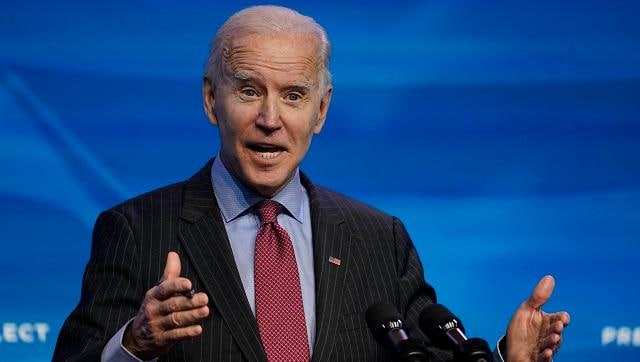 India
Leaders of the four countries — India, Australia, Japan and the USA — would discuss promoting a free and open Indo-Pacific, addressing the climate crisis and deepening their ties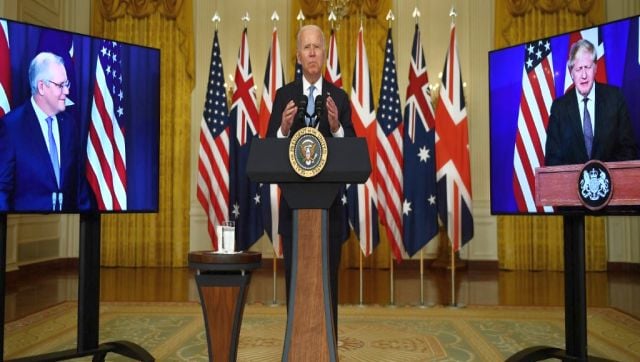 World
The US, UK and Australia announced the new pact as a response to China's growing influence in the region
Entertainment
Steven Spielberg's next directorial West Side Story will release in theatres on 10 December