Vinod Rai says CoA won't decide if N Srinivasan should attend meetings
Head of CoA Vinod Rai said that Srinivasan's eligibility to attend meeting is not CoA's mandate. He also called the new revenue sharing model decided by the ICC as a very good deal.
Mumbai: The Supreme Court appointed Committee of Administrators (CoA) on Monday clarified that it has not been mandated to decide on a person's eligibility or ineligibility to attend meetings.
CoA head Vinod Rai's comments came after it was decided that N Srinivasan, who was ousted as BCCI President, will represent Tamil Nadu Cricket Association (TNCA) at the Board's Special General Meeting (SGM) to be held on Monday.
TNCA's Executive Committee has nominated Srinivasan to be the association's representative at the meet.
"That (Srinivasan's eligibility to attend meeting) is not an issue that the COA discuss. That is a issue which the Supreme Court has to be discuss. We have not been mandated by the SC to sit and judge a person's eligibility, non- eligibility," Rai said.
"(The) Attendance register (of the meeting) will go to the SC. SC gets to know about all these things," he further said when asked whether the CoA will inform the SC if Srinivasan attends the meet.
The BCCI will be getting USD 405 million as per the International Cricket Council's revenue sharing model, which was agreed during the apex body's annual conference in London.
Rai termed this as a very good deal.
"Firstly, people must acknowledge that this team of Rahul Johri and Amitabh Choudhary who went and represented the BCCI have done very well over there. All of you had written us off.
"In the governance model, a lot of our suggestions have been accepted. Two groups have been constituted, one headed by Amitabh Choudhary, the other group in which Rahul Johri is there - which are Strategic Working Group and Governance Model Group, in the Governance Model the best thing that has happened is the ICC accepting that the Governance Model is a living document, which means it is a dynamic document.
"This governance group, which is set up is going to make suggestions in case some changes have to be brought on board. That is a very major achievement. We have got a very good deal from the ICC," he signed off.
First Cricket News
Rashid Khan finds himself in an even shorter format that will see him turning out for the Nottingham-based Trent Rockets when they begin their Hundred campaign at home to the Southern Brave.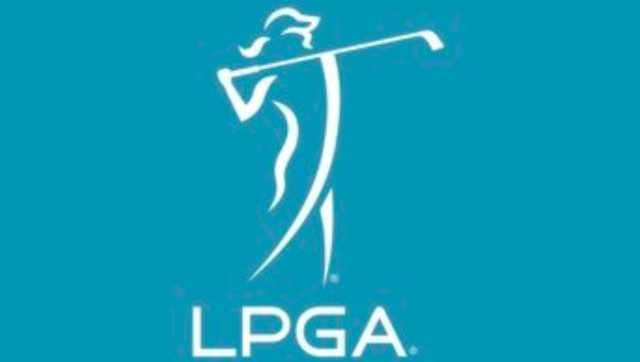 Sports
The tour said the move was made upon the advice of the government due to ongoing Covid-19 health concerns and travel and border restrictions.
Sports
The 88-year-old, who won over 100 national and international titles in his career, was suffering from age-related ailments