Unai Emery faces former side Paris Saint-Germain in pre-season friendly as Arsenal prepare for Premier League
Unai Emery will be hoping to win against his former club Paris Saint-Germain as his Arsenal side takes them on in a pre-season friendly in Singapore.
Singapore: New Arsenal coach Unai Emery is looking forward to a reunion with former club Paris Saint-Germain in a Singapore friendly on Saturday but the Spaniard is focused more on intensifying pre-season conditioning ahead of the Premier League campaign.
The 46-year-old opted to leave the French capital at the end of last season after leading the Qatar-backed club to a domestic treble and replaced Arsene Wenger at Arsenal after the Frenchman ended his almost 22-year tenure in North London in May.
"I remain grateful to PSG. I had a good experience there and it was wonderful for my career and now I will play against them tomorrow, against a big club with great players," Emery told reporters at the Singapore National Stadium on Friday, adding, "not only is it another step in our preparations for next season but also a chance for me to meet many friends I worked with there."
Emery's side opened the International Champions Cup with a penalty shootout loss to Atletico Madrid on Thursday following a 1-1 draw but the Spaniard remains delighted with the progress his squad are making ahead of the new season.
"I put big demands on every player at the club and I trust them to be able to live up to them," he added, saying, "at the moment, I am very happy with the work the players are putting in. We will soon be joined by those who were involved at the World Cup and as long as the transfer window remains open, there's still a chance we could add to the squad."
Emery is also working on instilling his style on an Arsenal squad that had spent so long working under Wenger and will need to get used to a new approach. "I am now looking to work more on the tactical side of the game with my squad," Emery said.
"To teach them how I want them to play, where they need to be positioned. Yesterday, we carried out the plans we had worked on and I expect to do the same tomorrow," the new Arsenal manager added.
Attacking midfielder Henrikh Mkhitaryan, who joined Arsenal from Manchester United in January, said it was too early to compare Wenger and Emery but was full of praise for both men. "It's difficult to compare the two coaches. They are both great but I have only just started working with Unai Emery and will need at least six months to one year to really be able to compare them," the Armenian said.
"I didn't really work that long with Arsene Wenger and Unai Emery has just arrived, but I can say one thing — it's a pleasure to work with both of them," Mkhitaryan added.
Find latest and upcoming tech gadgets online on Tech2 Gadgets. Get technology news, gadgets reviews & ratings. Popular gadgets including laptop, tablet and mobile specifications, features, prices, comparison.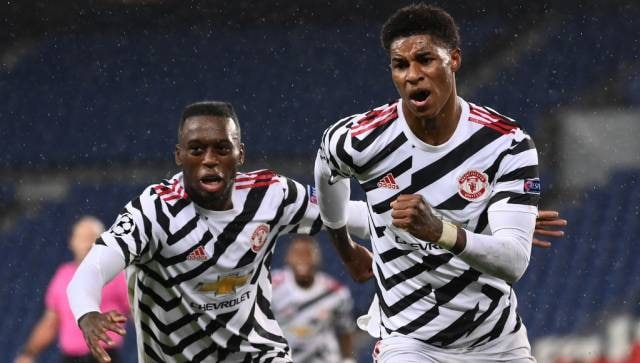 Sports
Rashford, who scored the winning spot-kick when United knocked PSG out in 2019, drilled home a low shot three minutes from the end which won a thrilling Group H contest at a near-empty Parc des Princes.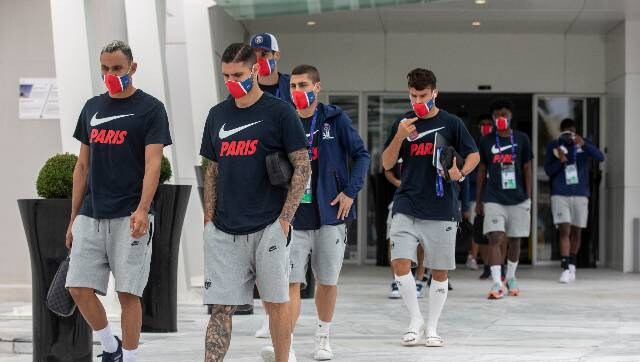 Sports
Paris Saint-Germain host Manchester United for one of the standout games of the opening round of UEFA Champions League.
Sports
Alessandro Florenzi scored PSG's second on 77 minutes and Pablo Sarabia notched a fourth for the reigning champions as PSG climbed above Rennes on goal difference after a fifth successive win.