UFC: Khabib Nurmagomedov, Conor McGregor to receive temporary suspensions for post-fight brawl, according to reports
Both Conor McGregor and Khabib Nurmagomedov are set to receive bans from the Nevada Athletic Commission for their behaviour during UFC 229, when both parties played a role in inciting a brawl.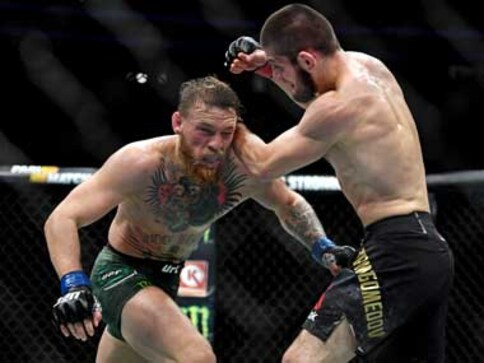 Los Angeles: Conor McGregor and Khabib Nurmagomedov will be temporarily suspended on Monday ahead of a Nevada Athletic Commission hearing and investigation into last weekend's post-fight brawl, according to multiple reports on Friday.
Bob Bennett, executive director of the commission, said a temporary ban would be put into place Monday ahead of the group's 24 October meeting, which would feature a hearing on whether or not the mixed martial arts fighters should be indefinitely suspended pending the results of an investigation into the aftermath of the UFC melee on 6 October.
Unbeaten Russian Nurmagomedov retained his UFC lightweight crown, beating McGregor by fourth-round submission, then climbed out of the Octagon to fight with a member of McGregor's entourage who had been taunting him. McGregor also exchanged punches with members of Nurmagomedov's team.
Nurmagomedov, who has yet to receive his full prize money for the fight, is expected to be punished for starting the post-fight melee, but UFC president Dana White says he will keep his title.
Sports
Mixed martial arts star Conor McGregor is under investigation in his native Ireland on an accusation of sexual assault, according to a media report which came a day after the trash-talking UFC star announced that he had decided to retire from his career inside the octagon.
Sports
Conor McGregor, one of the most bankable stars in the UFC, had previously vowed to retire in 2016 in a move that was widely seen as a negotiating gambit.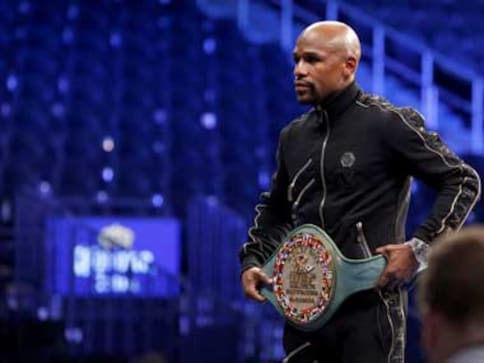 Sports
Floyd Mayweather has stated that a fight between him and UFC champion Khabib Nurmagomedov is quite likely to happen if both parties are willing to come to an agreement.