Tokyo Olympics 2020: Tournament aims to set an example for environmental sustainability to Japan
The Tokyo Olympics has set a number of environmental goals for itself as it aims to inspire environmental stability in the rest of Japan by becoming an example.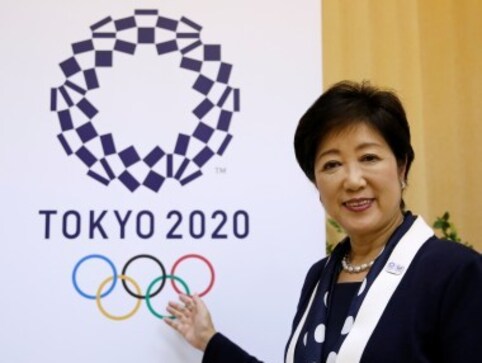 Tokyo: With two years to go until the 2020 Tokyo Olympics, the Japanese capital is hoping to use the Games as motivation to improve its environmental sustainability.
Tokyo Governor Yuriko Koike, who was previously Japan's Minister of the Environment, has made lowering emissions and plastic litter prevention some of her main objectives in charge of the capital. In May, Koike hosted the Clean City and Clear Sky conference that brought together city mayors and environmental leaders to discuss plans on cleaning up the world's cities.
With Tokyo set to host the Olympics starting 24 July, 2020, Koike is hopeful the Games can spur a change and make Japan more sustainable. "We aim to leverage the Games as an opportunity to showcase our model of a sustainable city to the world and our goal of becoming a global environmental leader," Koike said on Monday at an event to mark the two-year countdown to the Games.
"As one example, the Olympic village will be powered by hydrogen energy following the Games and will contribute to our goal of a smart energy city."
Despite Japan joining the United States in not signing the G7 Ocean Plastics Charter earlier this year, Koike is determined that Tokyo will play a leading role in the battle against plastic pollution. "Tokyo also announced its intention to further lower its environmental impact by having zero emission vehicles account for 50 percent of all new cars sold by 2030," she said.
"Japan did not sign the ocean plastic charter but the capital, nevertheless, firmly supports this resolution and intends to collaborate with industries, NGOs and others to reduce single-use plastics and prevent marine litter," Koike added.
The International Olympic Committee has also been strong in its desire for Tokyo 2020 to be the world's first 'tobacco-free' Games. Last month, Tokyo passed a tough anti-smoking law that will effectively ban smoking in most of the city's bars and restaurants in the run-up to the Games.
Tokyo was set to be the smokiest Olympics in years if no action was taken, anti-smoking activists said. "Last month, the Tokyo Metropolitan Assembly approved a passive smoking prevention ordinance that goes one step further than nationwide regulations," Koike stressed, adding, "through measures like this, I hope to pass on to future generations a society in which everyone can live comfortably.
also read
Photos
Japan's Hiroshima, the site of the world's first atomic attack at the end of World War II, is hosting leaders of seven of the most influential countries in the world for the G7 summit. They will discuss a wide range of issues, including economic policy, security, climate change, energy and gender
Football
LaLiga chief Javier Tebas insisted Thursday he didn't mean 'to criticise' Vinicius Junior following a charged exchange on Twitter after the Real Madrid forward was racially abused during a march.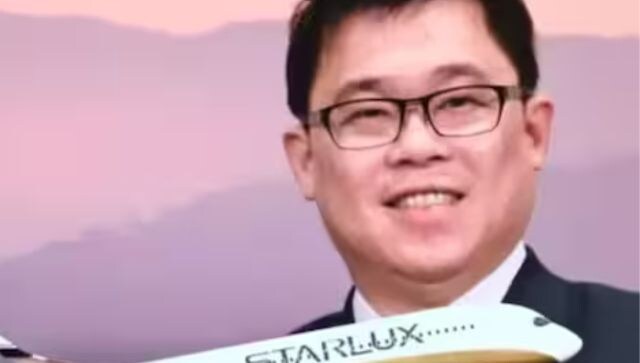 World
Chairman of Starlux Airlines Chang Kuo-Wei travelled all the way to Tokyo's Narita Airport in Japan earlier this week to apologise to the 308 stranded passengers due to the delay of a scheduled flight