Tokyo Olympics 2020: Organising committee says decision on Games' tickets still under discussion
The International Olympics Committee last week postponed the Games which were scheduled to begin in July, because of the coronavirus pandemic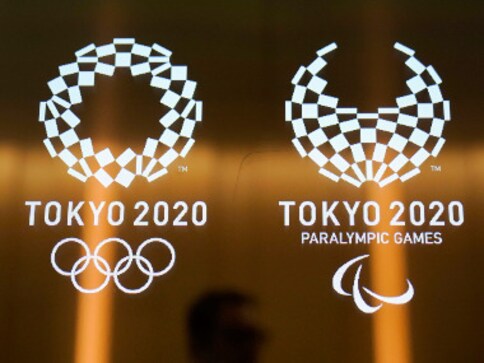 A top official from the Tokyo Olympics organising committee on Monday said that a decision on the status of tickets purchased for the 2020 Games was still being considered, and acknowledged that the additional costs to delay the Games remained unclear.
The official had earlier said tickets purchased for the 2020 Games would be useable in principle at the rescheduled event.
The International Olympics Committee last week postponed the Games which were scheduled to begin in July, because of the coronavirus
pandemic. Earlier on Monday, the head of the organising committee said a decision on new dates come as early as this week.
Sports
Biles was expected to dominate at the Tokyo Games but instead caused a sensation by pulling out of the opening event of the women's gymnastics competition after being plagued by an attack of the "twisties".
Sports
The javelin star from Haryana additionally got a puppy named 'Tokyo' as a gift from Bindra, who won gold in men's 10m air rifle in the 2008 Beijing Olympics.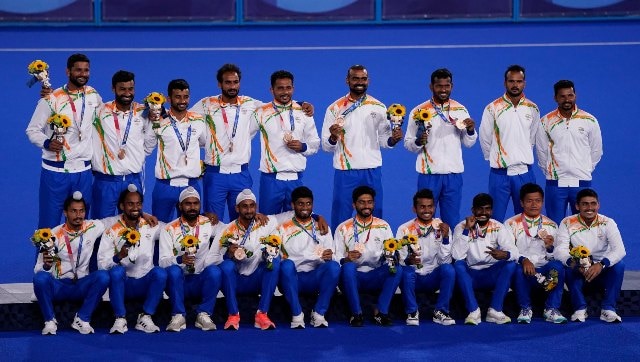 Sports
The Indian men's hockey team produced an inspiring performance at the Tokyo Games, where it edged out Germany 5-4 to claim a bronze medal, the country's first in the sport in 41 years.