Tokyo Olympics 2020: Japan to explore 'simplified' Games to avoid outright cancellation, says report
Japan will consider various options such as having fewer spectators and mandatory coronavirus testing for next year's Olympics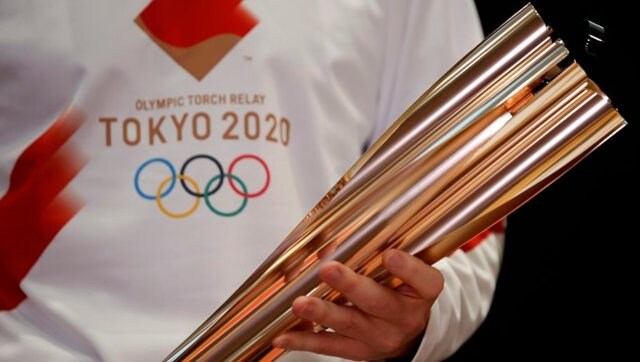 Japan will consider various options such as having fewer spectators and mandatory coronavirus testing for a "simplified" Olympic Games next year to avoid the outright cancellation of the event, the Yomiuri newspaper reported on Thursday.
John Coates, the head of the International Olympic Committee's (IOC) inspectorate for Tokyo, has said a lack of a defence against the new coronavirus threatened the Games and organisers had to start planning for what could be a "very different" Olympics if there were no signs of COVID-19 being eradicated.
The Yomiuri, citing government and organising committee sources, said making Polymerase chain reaction (PCR) tests mandatory for all spectators — in addition to athletes and staff — and limiting movement in and out of the athletes village were among the options Japan would discuss with the IOC.
Reuters has requested comment from Tokyo 2020 organisers, who are scheduled to hold a regular news conference later on Thursday.
The IOC and Japanese government in March took the unprecedented decision to delay the Games, which had been due to start in July, for a year due to the coronavirus outbreak.
A further delay beyond 2021 has been ruled out.
The new coronavirus has infected more than 6.4 million people and killed about 380,000 around the world. Japan has avoided the kind of explosive outbreak seen in countries such as the United States and Brazil, with about 17,000 infections and 900 known deaths to date.
Find latest and upcoming tech gadgets online on Tech2 Gadgets. Get technology news, gadgets reviews & ratings. Popular gadgets including laptop, tablet and mobile specifications, features, prices, comparison.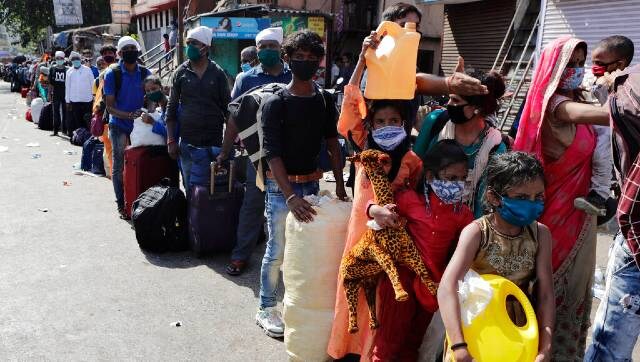 India
The Centre praised the Mumbai civic body on Sunday for 'actively' chasing the novel coronavirus in Dharavi, saying proactive measures reduced the growth rate of the infection in Asia's largest slum to 1.02 per cent in June from 12 percent in April.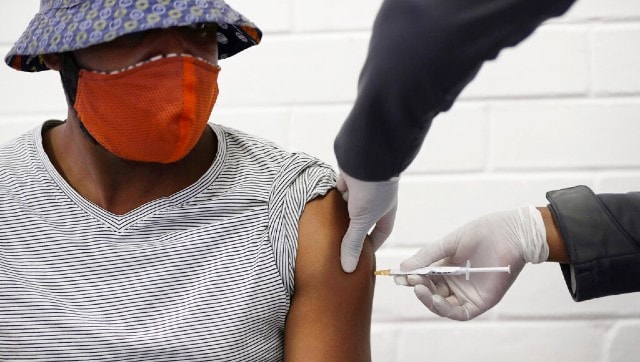 India
Right from selecting the strategy for delivery of COVID-19 vaccine to recruiting a large volunteer staff, every tool must be analysed from the perspective of India's unique public health system and its capabilities
World
Vietnam, the current ASEAN chair, had planned face-to-face meetings, but most member states assessed it was still too risky for leaders to travel. Still, it organized a colorful opening ceremony with traditional songs and dance in Hanoi for about 200 Vietnamese officials and foreign diplomats.