Tokyo 2020 Olympics: North and South Korea's delegates meet with IOC to discuss better training programs, combined team
International Olympic Committee President Thomas Bach says on Friday the delegations from Korea 'are very much interested in having some joint actions' in Tokyo
The IOC is hosting delegations from North and South Korea to try and help North Korea take part in the 2020 Tokyo Olympic Games through better training programs or a combined team

International Olympic Committee President Thomas Bach says on Friday the delegations

On Thursday, the World Anti-Doping Agency ruled North Korea's testing program was non-compliant for failing to meet international standards, raising questions about how its athletes are tested
Lausanne: The IOC is hosting delegations from North and South Korea to try and help North Korea take part in the 2020 Tokyo Olympic Games through better training programs or a combined team.
International Olympic Committee President Thomas Bach says on Friday the delegations "are very much interested in having some joint actions" in Tokyo.
"Following the bilateral conversations we had yesterday, we are taking note that both are very much interested in having some joined actions in the Olympic Games Tokyo 2020 with a joined march and some unified teams in different sports," Bach said at the start of a meeting between the IOC and North and South Korean officials in Lausanne.
He adds they expressed the "intention and the will" to organize the Summer Games in 2032.
On Thursday, the World Anti-Doping Agency ruled North Korea's testing program was non-compliant for failing to meet international standards, raising questions about how its athletes are tested.
With inputs from Agencies.
Find latest and upcoming tech gadgets online on Tech2 Gadgets. Get technology news, gadgets reviews & ratings. Popular gadgets including laptop, tablet and mobile specifications, features, prices, comparison.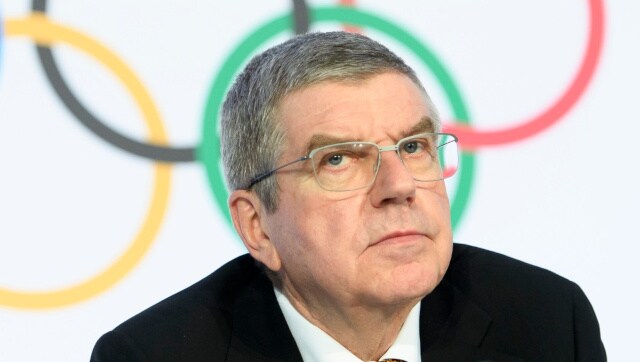 Sports
Bach assured the delegates that Tokyo was preparing for every eventuality, but acknowledged it may be months before the contours of the postponed Olympics will be clear.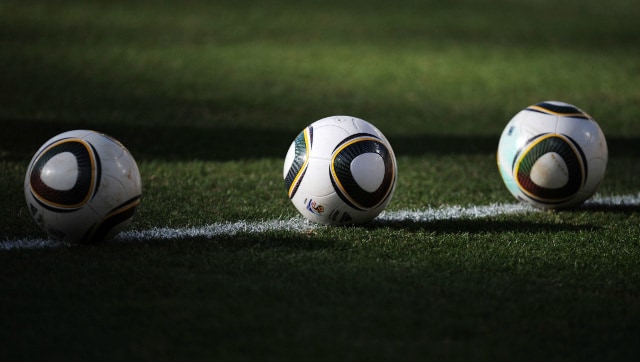 Sports
The 22-year-old returned a urine sample last November that was found to contain higenamine, a natural stimulant that is on the World Anti-Doping Agency's (WADA's) list of banned substances.
Sports
The executive board of the IOC is expected to review the proposed cuts on Wednesday. They include about 50 changes to fringe areas that leave the number of athletes — 15,400 for the Olympics and Paralympics — and all sports events untouched for next year.