The Siddis of African origin are Indians just like us, and yet we hide them away
The Siddis don't just face racism, they live with it. As Indians in India. Who among us even knows they exist and have been part of India for two centuries?
Let's rub it in. The Siddis of Karnataka, descendants of slaves kidnapped by the Portuguese from Bantu in South East Africa, are victims of racism even though they are as Indian as you and I. Actually, even more so. Because they have to try harder to overcome prejudices regarding the way they look.
In the 80s, India had the idea that we should train the young Siddis for the Olympics, because African runners were emerging and we had our own stock and could use it to make an impression. The Sports Authority of India decided to give them a chance. But in 1993, not even six years into the programme, the Siddis were all sent home from training camps without any explanation. No one gave a damn at the blatant racism. It was like the Americans locking away those of Japanese ethnicity after Pearl Harbour. Except we didn't even have that excuse.
Some rosette-wearing bigot must have decided they didn't "look Indian" enough like those from the eastern states look Chinese to our narrow minded people.
"Arre, how can Africans represent India?"
Because they are Indians, that's why. Not Indian citizenship was bestowed on them; they are totally indigenous Indians.
Most of India does not even know of their existence. They are about 60,000 strong and when you watch them engaging in athletics, they are naturals; with a little coaching, they could take on the present crop and beat them with ease. You just have to see them in action.
Thankfully, after two decades, the Special Area Games (SAG) has been revived, and track and field has been given a glimmer of hope. But the gratitude is tainted. Why have this SAG limitation? Get the best of them in mainstream camps straightaway. There is no need to wait till the 2024 Olympics (which is what the so-called plan aims for) before they are inducted. It is not as if earlier participation would jeopardise our chances, seeing as we haven't won a single Olympic medal in athletic history. Nor are there 10 million to choose from. Have trials and get onto the fast track.
Doing so it is still patronising them and us; as if they were given a fringe benefit but not let into the club as full members.
"I say, old chap, he's black, you know..."
The fact is they will always be seen as tribals, but because we kept them at that level.
I truly believe that somewhere in our minds we are intimidated and embarrassed by a bunch of pure African-looking people marching under the Tricolour. Go read about the Bantu warriors, then come back and talk about being embarrassed. There is no difference between them and the hundreds of Indian labourers who went to the Caribbean and whose descendents made the West Indies the best cricketers in the world, because they had pride in their history and their ability to survive. You don't see them saying, "Naaah, mon, he don't look West Indian enough."
And so, as we spread our vitriol on the black community in utter foolishness, these men and women and their kids depend on NGOs and government handouts. Under the current climate, they are afraid to venture too far from their isolated pockets in Maharashtra, Gujarat and Karnataka.
They don't just face racism, they live with it. As Indians in India. Who among us even knows they exist and have been part of India for two centuries? Worse, which mob would make out the difference during macabre acts of violence against Africans, not that any such act is condonable but the Siddis fear metered lines because of what they read and see on TV.
One day soon, when one of them stands on that podium with a medal and the national anthem plays, we will finally salute our own people. But will we acknowledge them?
Politics
Prasada's induction will further wear away whatever's left of the Congress and the Gandhis in Uttar Pradesh, even if it does not yield dividends for the BJP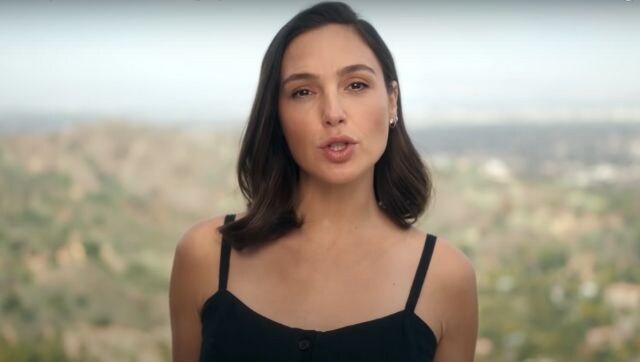 Entertainment
Even as the reality is hard to cope with, it brings back that one commodity that seems to be rapidly depleting from our lives – hope. And for that alone, may there be an encore.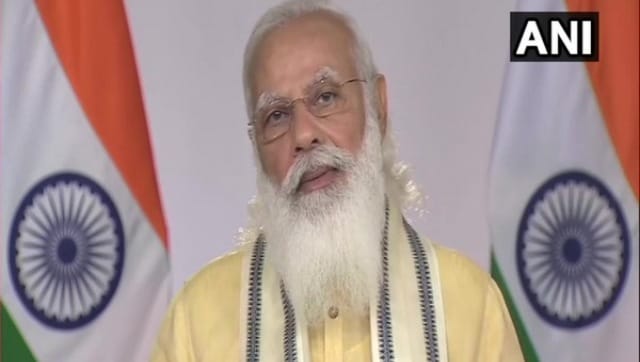 India
While the prime minister's address was no doubt a full-frontal political attack, it was in retaliation to sustained politics of slander