The really tough Champions League quiz: Are you up for 16 questions ahead of the Round of 16?
With the Champions League last 16 draw to be held today, here's an extremely difficult quiz featuring 16 tricky questions. Think you can crack this?
The Champions League draw will take place in Nyon on Monday with the fates of the top 16 clubs in Europe hanging in the balance. But before the action begins, here's an extremely tough quiz comprising of 16 questions we designed for you to test your Champions League knowledge.
It's a quiz that features the footballer who once left his team to play a match with nine men since he had a superstition about not being the last player to enter the pitch and a teammate of his was being patched up.
It also involves the goalkeeper who scored against Juventus with three different clubs during his career.
Careful though, this is a quiz trickier than Ronaldinho in his heyday.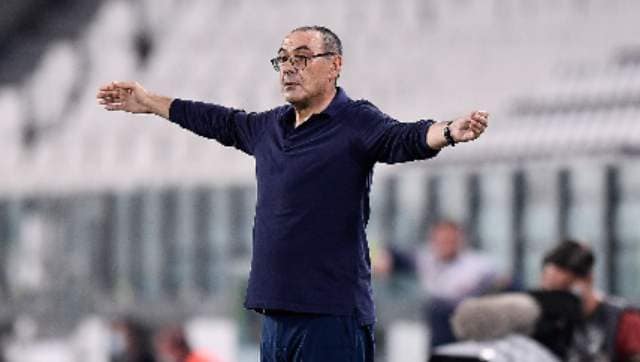 Sports
Before posting the confirmation, Lazio had earlier sent out a tweet showing a hand holding a lit cigarette, track suit tops and a simple drawing of a bank.
Sports
Sergio Ramos in his 16 years has gone on to become one of the club's most successful players, having won five La Liga titles, four Champions Leagues and two Copas del Rey.
Sports
Chelsea were revitalised by Tuchel's arrival, climbing the table to finish fourth before winning European club football's biggest prize against Manchester City in Porto last weekend.