Table Tennis World Team Championships finally canceled due to COVID-19 pandemic
International Table Tennis Federation says in a statement that it hoped to hold the event in February 2021 but was forced to cancel due to the worsening situation in Korea Republic
The table tennis world team championships have been canceled because of the pandemic.
The championships were originally scheduled for March in the South Korean city of Busan but were then postponed three times.
The International Table Tennis Federation says in a statement that it hoped to hold the event in February 2021 but was forced to cancel due to the worsening situation in Korea Republic and with the pandemic still problematic in many regions of the world.
South Korean authorities are trying to limit social gatherings following a recent surge in virus cases. The ITTF says it was informed the measures would not make it possible to host international sports events in the near future.
Find latest and upcoming tech gadgets online on Tech2 Gadgets. Get technology news, gadgets reviews & ratings. Popular gadgets including laptop, tablet and mobile specifications, features, prices, comparison.
science
Limiting testing and isolation to Covid-19 patients with symptoms won't curb the spread of SARS-CoV-2, the analysis says.
India
The document is expected to aid employment generation in the country to a great extent, at a time when the government is grappling with the issue of job loss especially due to the pandemic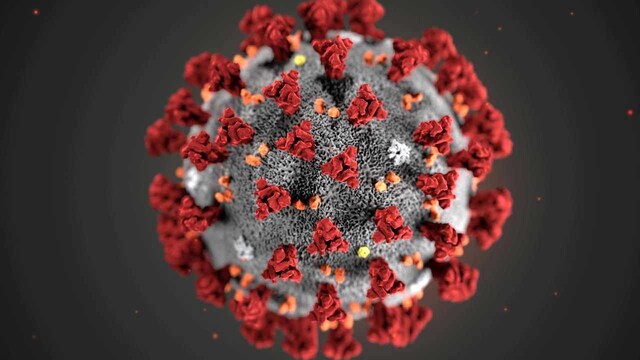 World
The global outbreak shows no signs of abating, with 1.9 million people known to have died, and 87 million confirmed positive for Covid-19.