Sports Minister Kiren Rijiju launches Khelo India Community Coach Development programme
The course module will equip physical education teachers and community coaches with the right set of knowledge and skills to help children of all ages to take up a variety of fitness activities
Sports Minister Kiren Rijiju has launched the Khelo India Community Coach Development programme for 15,000 physical education teachers and coaches around the country.
The 25-day programme was inaugurated by Rijiju on Monday evening.
Terming it a critical and far-reaching programme which will further boost India's objective of becoming a sporting nation, Rijiju said, "Earlier physical education in school used to be an ad-hoc arrangement and never given much importance. But if India has to be a sporting superpower we need to create a culture of sports in the country.
"Community coaches and physical education teachers have a big role to play in reaching every child in every corner of India and motivating them to take up sports and fitness as part of their daily life. If the culture of sports can be developed, champions will automatically emerge."
.@IndiaSports is organising an online development programme for Physical Education Teachers and Community Coaches across India. @KirenRijiju will inaugurate the online session on June 1 at 5pm. View it on @Media_SAI FB page. Experts from USA, Venezuela will address the session. pic.twitter.com/WPk6aEqRxk

— Kiren Rijiju Office (@RijijuOffice) May 31, 2020
He said fitness has slowly become a way of life for Indians.
"We will work closely with the HRD ministry and start taking this to every school in India. Fitness should be a part of daily life, not something optional. This is the beginning and in a few years, this will have far-reaching effects and India will turn into a fitter country," Rijiju said.
The course module will equip physical education teachers and community coaches with the right set of knowledge and skills to help children of all ages to take up a variety of fitness-related activities and conduct age-appropriate fitness tests.
Besides regular sessions will be conducted by eminent educationists in the field of fitness and physical education.
In the inaugural session, Professor Rosa Lopez De'Amico, President of the International Association of Physical Education and Sport for Girls and Women, and Professor Darlene Kluka, Vice President of the International Council of Sport Science and Physical Education, were the guest speakers.
Find latest and upcoming tech gadgets online on Tech2 Gadgets. Get technology news, gadgets reviews & ratings. Popular gadgets including laptop, tablet and mobile specifications, features, prices, comparison.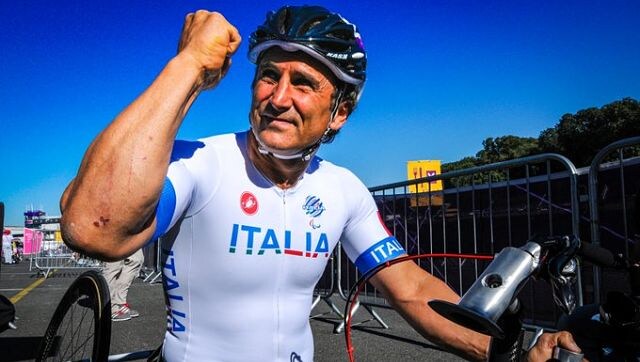 Sports
Former Formula One driver and twice Champ Car champion Alex Zanardi remained in serious but stable condition in intensive care on Sunday after suffering severe head injuries in a road accident while racing his handbike in Italy on Friday.
Sports
Murray, 33, has not competed since playing in the Davis Cup in November due to complications with his hip but is set to return on Tuesday at a behind-closed-doors tournament in London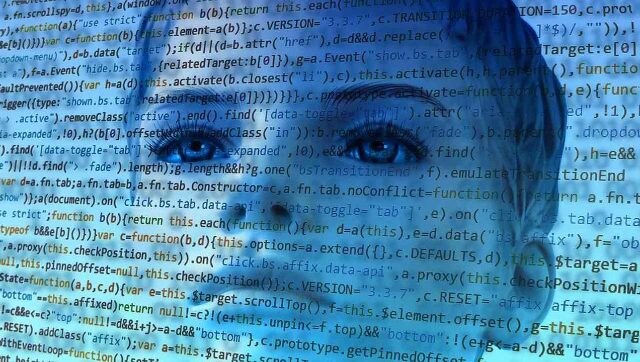 Sports
As in the world of professional chess, AI can be used for both analytics as well as practice by professionals in Esports.