Sourav Ganguly to attend MCC meeting, cricket's inclusion in Olympics and future of Tests on the agenda
Former India captain Sourav Ganguly will head to London on July to attend MCC's World Cricket Committee meeting at the Lord's on 3 and 4 July.
Kolkata: Former India captain Sourav Ganguly will head to London on July to attend MCC's World Cricket Committee meeting at the Lord's on 3 and 4 July.
Inclusion of cricket in the 2024 Olympics, Australian players' pay dispute and the concept of four-day Tests will be discussed among other things in meeting.
The ICC chief executive Dave Richardson has already said "time is right" for Twenty20 cricket's bid for the Olympics.
"We need to make a decision by July so we can make an application in time for September, when, as I understand it, the (International Olympic Committee) will consider new sports for 2024," Richardson had said.
The decision for the host city of the 2024 Games, either in Paris or Los Angeles, is due in September 2017.
"BCCI is not keen on bringing Twenty20 to Olympics. This has been previously discussed," Ganguly who will leave for London on 2 July said on the sidelines of his reality show Dadagiri's TV shoot in Kolkata.
The BCCI may have to give up its 'member autonomy' should they join Olympics, which is one of its objections as they have kept away from the Indian Olympic Association as well as the sports ministry.
Ganguly further said he may meet Sachin Tendulkar in London and would invite him for Dadagiri.
"I would like to see Amitabh Bachchan and Tendulkar on the sets of Dadagiri. I will ask him, if I happen to meet him," Ganguly said.
The duo are members of the Cricket Advisory Committee (CAC) and the appointment of India head coach may also come up for discussion when they meet.
Richardson will address the WCC members on the opening day and discuss on ICC matters that will include ICC and revenue sharing agreements, expansion of full membership to Afghanistan and Ireland (plus ICC global event qualification).
The 6.3 and 6.4 agenda mention about Olympics and the future of Tests - championship, day-night and four-day format.
Technology in cricket - DRS, calling of no balls by the third umpire, Australian players' pay dispute and corruption in cricket will be up for discussion in the second session on the first day.
On the last day, there will be a discussion on Indian cricket administration, Commonwealth tour to Pakistan while English wicketkeeper Jonny Bairstow will present the current players' view.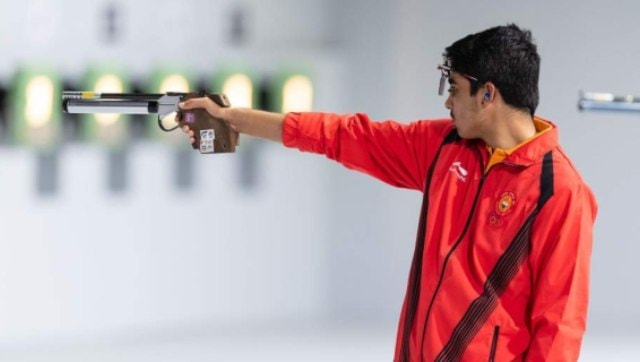 Fwire
Simranjit Kaur is the lone boxer on the list while the other four are shooters.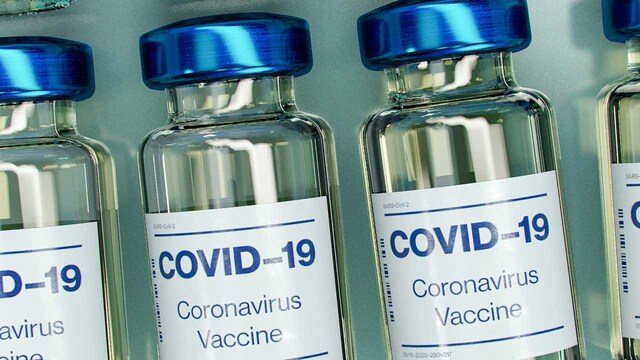 Sports
The IOA on Sunday had said 120 athletes and 27 para-athletes have so far received at least one dose of the vaccine. The body said that there are 62 fully vaccinated athletes, including four para-athletes.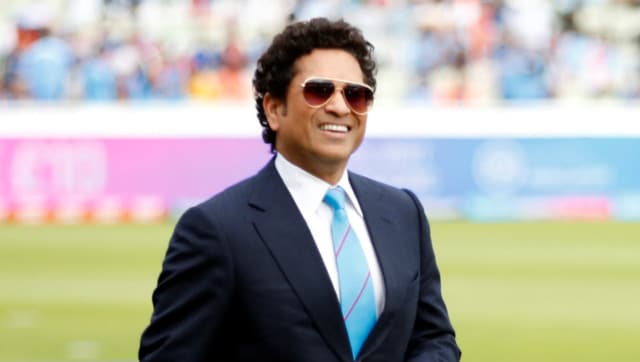 First Cricket News
The much-awaited ICC World Test Championship Final against India begins from 18 June at Rose Bowl, Southampton.