Sochi 2014 doping scandal: WADA vows to launch thorough probe
The World Anti-Doping Agency (WADA) has vowed to fully investigate allegations against Russia of a vast state-run doping program during the 2014 Winter Olympics in Sochi
Montreal: The World Anti-Doping Agency (WADA) has vowed to fully investigate allegations against Russia of a vast state-run doping program during the 2014 Winter Olympics in Sochi.
WADA said it would conduct a thorough probe into claims made by CBS television's 60 Minutes and the New York Times earlier this month, alleging widespread doping. "WADA is fully committed to investigating these additional allegations that were exposed by 60 Minutes and The New York Times; and, to publicly reporting its findings," WADA president Craig Reedie said. "WADA has tackled this investigative work as a matter of priority for clean sport," he added.
The NYT last week published allegations from Grigory Rodchenkov, the former head of Russia's anti-doping laboratory in Sochi, asserting that dozens of Russian athletes, including at least 15 medalists, were involved in the drugs scandal. Rodchenkov revealed an elaborate scheme in which up to 100 tainted urine samples were replaced with clean ones collected months earlier. The Kremlin has dismissed the allegations as "slander by defector".
Reedie said the allegations would be investigated by a panel headed by Mathieu Holz, a former Interpol agent. Holz plans to meet with Russian whistleblower Vitaly Stepanov and Rodchenkov as part of the investigation, WADA said.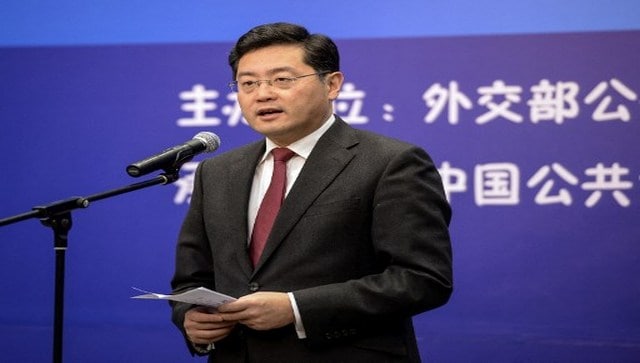 World
China has been criticised by Western countries for failing to condemn Moscow's invasion of its European neighbour, and last month strongly denied US claims that it was mulling arms shipments to support Russia's war
World
President Andrzej Duda said Thursday that Poland would hand over four of the Soviet-made warplanes in the coming days and the rest need to be checked and would be supplied later. Duda did not say if other countries would be making the same move
World
The detained psychologists and therapists are questioned about their political views and were forced to give information about pro-Ukrainian clients by breaching client-doctor confidentiality