Snooker player Brijesh Damani sets unbelievable record to give team winning lead in PYC-ATC Snooker Challenge
Brijesh Damani could better the supposedly unbeatable tally of 75 because he received a free ball during his break
National Snooker player Brijesh Damani came up with a astounding break of 77 in the first frame to beat Aakash Padelikar and give his team, Pande Designs a winning lead in the 13th edition of PYC-ATC Snooker Challenge

In the Six Red Snooker Event, 75 is the highest break possible and Damani's 77 left everyone spell bound

Damani could better the supposedly unbeatable tally of 75 because he received a free ball during his break
Pune: National Snooker player Brijesh Damani came up with an astounding break of 77 in the first frame to beat Aakash Padelikar and give his team, Pande Designs a winning lead in the 13th edition of PYC-ATC Snooker Challenge.
In the Six Red Snooker Event, 75 is the highest break possible and Damani's 77 left everyone spell bound. He won 85(77)-00, 76-17, 52-11.
Damani could better the supposedly unbeatable tally of 75 because he received a free ball during his break. He took the opportunity to successfully set a new record with a 77.
Sports
The 19-year-old underwent chest surgery overnight "for a vascular lesion. Severe brain damage persists. He remains in intensive care in a very serious condition," a spokesman for the Careggi hospital told AFP, without releasing any further details.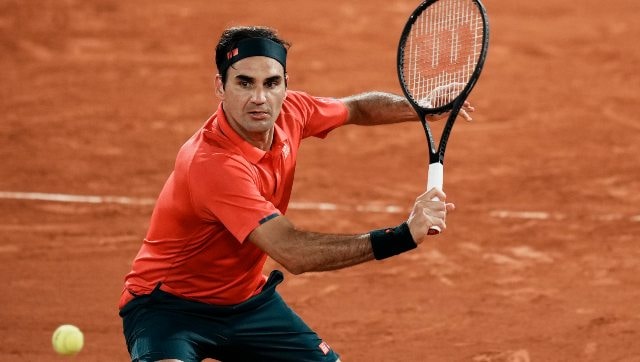 Sports
The 39-year-old Swiss star was playing in his first Grand Slam since reaching the semi-finals of the Australian Open in 2020, and made it into the last 16 with a gruelling four-set win over Dominik Koepfer on Saturday.
Sports
Khan breathed his last in Madanapalle, Andhra Pradesh after a long battle with cancer.