Sinquefield Cup: Viswanathan Anand draws with Peter Svidler in second round
Playing black for the first time in the tournament, Anand was up against an English opening that got transposed to the Queen pawn game against Svidler.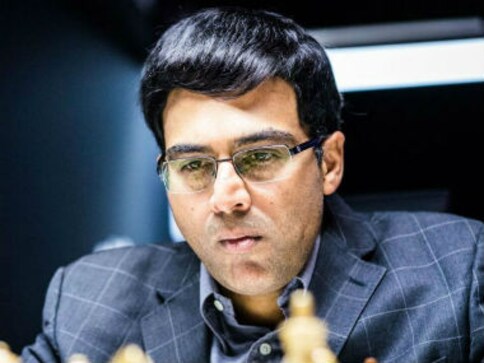 Saint Louis: Five-time world champion Viswanathan Anand played out another draw with Peter Svidler of Russia in the second round of the Sinquefield Cup.
Playing black for the first time in the tournament, Anand was up against an English opening that got transposed to the Queen pawn game against Svidler.
Anand holds an excellent record against Svidler but the Russian was simply too cautious having lost the first round of the tournament.
The pieces changed hands at regular intervals and the truce was signed on move 31. This was just one more than Anand's previous round draw with Hikaru Nakamura of United States.
Yet again it turned out to be an exciting day with three decisive games for the second day running, only the winners were different than the first round.
World Champion Magnus Carlsen of Norway scored his first victory at the expense of his last world championship challenger Sergey Karjakin of Russia, while Fabiano Caruana of United States put up a sterling show in the endgame to outwit Levon Aronian of Armenia and American Wesley So crashed through the defences of Ian Nepomniachtchi of Russia.
Maxime Vachier-Lagrave of France was the lone winner of the first round to survive the day unscathed as he played out a draw with Nakamura.
With seven rounds still to go in the $300000 prize money tournament, Carlsen, Caruana and Vachier-Lagrave now share the lead on 1.5 points, while Anand, Aronian, Wesley So, Nakamura and Karjakin share the fourth spot with one point apiece. Svidler, on half a point, is sole ninth and two losses see Nepomniachtchi at the bottom, yet to open his account.
Carlsen has not won a Classical event for over a year now and the World Champion looks determined to change that here.
Karjakin was simply outplayed from an innocuous opening when he failed to spot a dangerous king side attack. Carlsen pocketed one pawn and wrapped it up in 42 moves.
Caruana, however, had to toil for almost three times more moves than Carlsen. His epic duel with Aronian lasted 110 moves. The Queen's gambit accepted by Aronian led to a worse endgame wherein Caruana won a piece.
However, things were far from easy once the American missed out on a winning continuation on move 41. It was a long drawn affair thereafter that lasted 110 moves.
Nepomniachtchi proved no match for Wesley So, who proved too good and scored the first victory with black pieces. Winning a pawn and reaching a rook endgame, Wesley was remorseless in this one-sided affair.
Results round 2: Peter Svidler (Rus, 0.5) drew with V Anand (Ind, 1); Magnus Carlsen (Nor, 1.5) beat Sergey Karjakin (Rus, 1); Ian Nepomniachtchi (Rus, 0) lost to Wesley So (USA, 1); Fabiano Caruana (USA, 1.5) beat Levon Aronian (Arm, 1); Hikaru Nakamura (USA, 1) drew with Maxime Vachier-Lagrave (Fra, 1.5).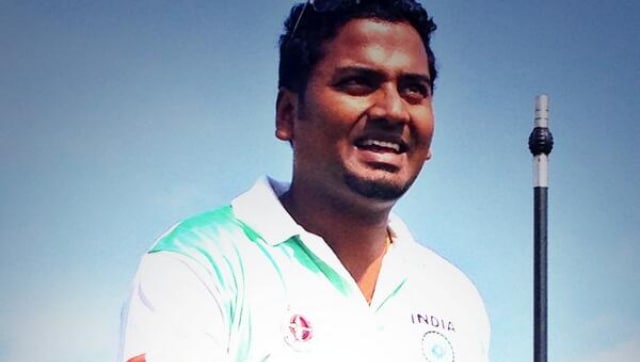 Sports
The 2012 London Olympian was admitted to Kalapahar Covid Care Hospital in Guwahati after his oxygen level plummeted to the 92-mark.
Sports
The tournament is scheduled to be held from 11-16 May, but with Spain announcing a 10-day mandatory quarantine period on travellers from India, it will not be possible for the players to compete in the event.
First Cricket News
Malik, despite now focussing only on T20 format since retiring from Test and ODI matches, has been kept out of the Pakistan white ball squad since last year as head coach Misbah-ul-Haq keep on trying several new players in the batting order.