Sevilla threaten to pull out of Spanish Super Cup if Barcelona field more than three non-EU players
Sevilla have threatened to pull out of the Spanish Super Cup after a sudden change to the rules of the Spanish Super Cup was issued stating that any number of non-EU players could be registered.
Tangier: Sevilla have threatened to pull out of Sunday's Spanish Super Cup clash with Barcelona if the La Liga champions field more than three non-EU players.
The Spanish football federation (RFEF) said on Saturday that there would be no restrictions on players from outside the EU for the Super Cup, despite only three being allowed in squads for league matches.
Sevilla said they could withdraw from the game in Tangier, Morocco, if Barca name an "improper lineup".
"Sevilla FC is surprised by the RFEF's announcement 24 hours before the Super Cup," Sevilla said in a statement, adding, "it has said that as many non-EU players as desired can be registered. In their last statement for the 2018-2019 season, only three were due to be allowed, without exception."
"The club's legal department is studying the matter and should FC Barcelona line up with more than three non-EU players, it would present possible grounds for withdrawal due to an improper line-up," the statement continued.
New signings Malcom, Arturo Vidal and Arthur will likely be Barca's three non-EU players on Sunday, although Brazilian centre-back Marlon has also travelled with the squad.
Philippe Coutinho has reportedly acquired a Portuguese passport through his wife in the last week, while his fellow South Americans Lionel Messi and Luis Suarez are already EU citizens.
Sevilla qualified for the match as last season's Copa del Rey runners-up, after Barcelona won the league and cup double.
Find latest and upcoming tech gadgets online on Tech2 Gadgets. Get technology news, gadgets reviews & ratings. Popular gadgets including laptop, tablet and mobile specifications, features, prices, comparison.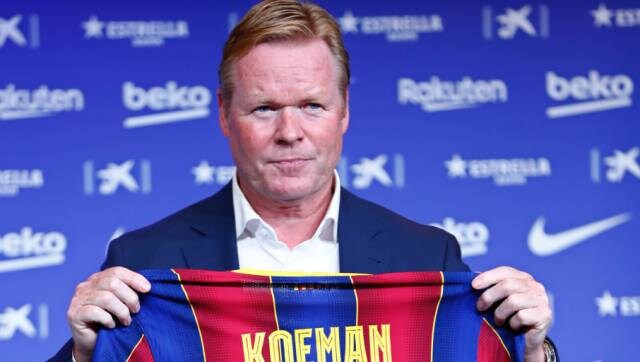 Sports
Koeman was also keen to point out it was not solely his decision to let Suarez join Atletico Madrid, with the Dutchman insisting he is not the "bad guy in the movie".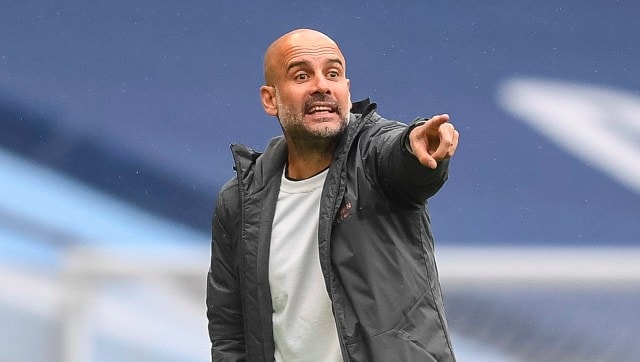 Sports
Manchester City would have been the favourites to sign Messi if he had managed to make his way out of Barcelona. Instead, he will stay until the end of his contract that runs until June 2021.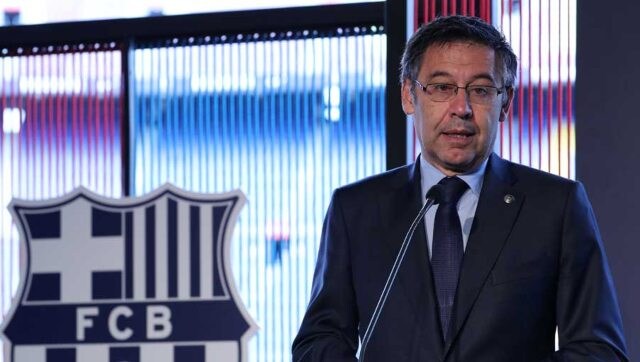 Sports
Barcelona said 20,687 signatures were submitted calling for the vote of censure. A minimum of 16,520 signatures, the equivalent to 15% of all members, were needed.