Serie C president Gabriele Gravina steps down to focus on bid for Italian Football Federation chief
Italy's Lega Pro President Gabriele Gavrina will be attempting to become FIGC chief after the position was vacated by Carlo Tavecchio, who resigned after Italy were unable to qualify for the World Cup.
Milan: Gabriele Gravina on Tuesday confirmed he has resigned as Italy's Lega Pro President, as he prepares a bid for the role of Italian Football Federation (FIGC) chief.
The 65-year-old Gravina is the only candidate in the election for a new FIGC president which will take place on 22 October.
The FIGC failed to elect a new president in January to replace Carlo Tavecchio, who resigned last November following the national side's failure to qualify for this year's World Cup in Russia.
"I have resigned as an act of correctness," said Gravina, president of Lega Pro (the governing body that runs Serie C) since December 2015.
"I want to give consistency to the work of the Lega Pro, and allow the board to identify the date for the election of my successor."
Gravina achieved 39 percent of the ballot in the previous FIGC election, in which there were three candidates, but as the president could not be appointed, the Italian Olympic Committee (CONI) named Roberto Fabbricini as commissioner.
The candidates needed three quarters of the vote to be elected in the first round, two thirds in the second round or over half from the third round onwards.
Voting rights are split between delegates representing Serie A, Serie B, Lega Pro, head of the amateur leagues (LND), the players' association, the coaches association and the referees.
Find latest and upcoming tech gadgets online on Tech2 Gadgets. Get technology news, gadgets reviews & ratings. Popular gadgets including laptop, tablet and mobile specifications, features, prices, comparison.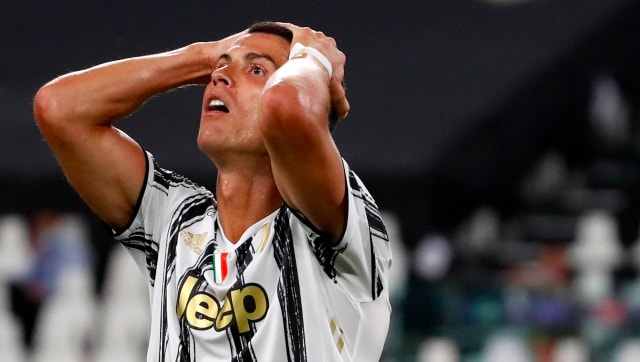 Sports
On Thursday Minister of Sport Vincenzo Spadafora said that Portugal captain Ronaldo had broken protocol after he left isolation with his club Juventus to join up with his national team and then returned to Italy following his positive test.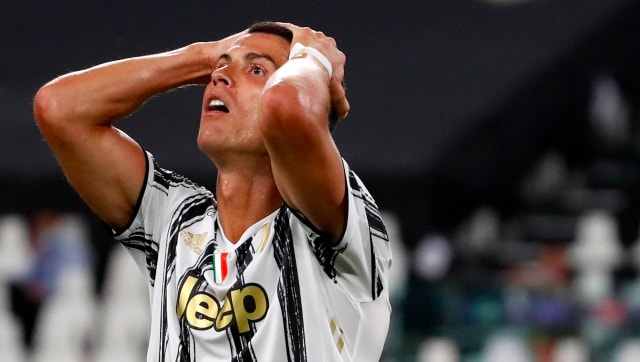 Sports
Cristiano Ronaldo tested positive on Monday, the day after Portugal drew 0-0 with France in Paris, and returned to Italy on his private jet on Wednesday.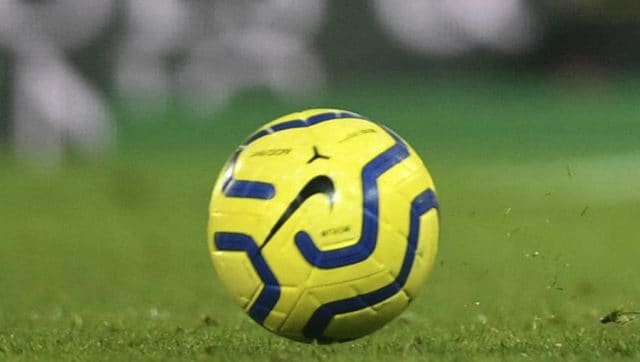 Sports
McKennie, 22, is the second Juventus player to test positive this week after Portuguese star Cristiano Ronaldo, who failed a test while on national team duty.