Serie A: Udinese owner Gianpaolo Pozzo says it "wouldn't make sense" to resume season anytime soon
Pozzo says it's better to wait until "we've passed the critical phase" before thinking about restarting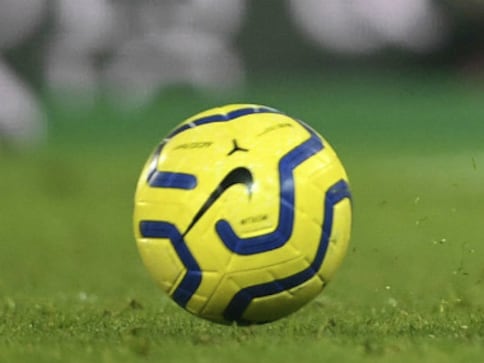 Udinese owner Gianpaolo Pozzo says it "wouldn't make sense" to restart Serie A anytime soon.
Pozzo says it's better to wait until "we've passed the critical phase" before thinking about restarting.
He says if a team is ordered into quarantine after playing two or three matches because a player tests positive and the season is stopped again "we'll have made a huge mistake."
Udinese was three points above the relegation zone in 14th place before Serie A was suspended on 9 March.
also read
Explainers
Human metapneumovirus, or HMPV, is an illness that affects the upper respiratory system, causing similar COVID-19 symptoms, such as cough, sore throat, and fever. While it can affect people of all ages, the risk is higher for children, older adults, and those with compromised immune systems
World
The health authorities in China have since April reported a resurgence in Covid cases fuelled by the XBB variant
World
Covid-19 cases in China are expected to peak in June and as many as 65 million people are expected to be infected by the virus