Russian President Vladimir Putin ready to reform anti-doping system
Russian President Vladimir Putin has said that Russia is ready to reform its anti-doping system in order to better fight against drug use as the country has been caught in a whirlpool of alleged doping violations
Moscow: Russia is ready to reform its anti-doping system in order to better fight against drug use as the country has been caught in a whirlpool of alleged doping violations, Russian President Vladimir Putin has said.
Putin on Tuesday vowed to bring new formats to the country's sports management system, and stressed to keep in touch with the International Olympic Committee (IOC) in making any decisions, Xinhua news agency reported.
The supervision of a complex of affairs, including sports, tourism and youth policy would be united and authorized to a deputy prime minister who will be nominated by the government soon, said Putin.
In July, the World Anti-Doping Agency (WADA) released a report accusing Russia of running a state-wide doping program, and a number of Russian athletes were banned from the 2016 Rio Olympic Games in Brazil.
Putin said the mistakes that Russian athletes committed had to be admitted despite the "biased attitude" towards them.
Earlier this year, the WADA reported that around 40 Russian athletes failed drug tests for using Meldonium, which was prohibited by the agency from 2016.
Putin said Russia would work with WADA to put an end to the "meldonium scandal".
"Of course, sport must be free from doping, but we must be sure what is being done and how in this extremely important area," he said.
World
Putin said that one of the factors influencing the prices was the termination of 'long-term contracts' in favour of the spot market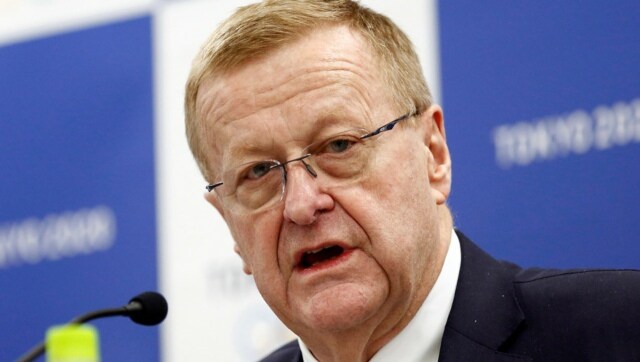 Sports
When asked about the treatment of the Uyghur minority in China, IOC Vice President John Coates said the body has no mandate to act.
World
The government task force on Wednesday reported 1,028 coronavirus deaths over the past 24 hours, the highest number since the start of the pandemic