Russian Olympic Committee chief Stanislav Pozdnyakov regrets IAAF's decision to extend athletics federation ban over doping
Russian Olympic Committee chief Stanislav Pozdnyakov said on Monday he regretted the decision by global athletics governing body IAAF to extend a ban against Russia's athletics federation over doping
Russian Olympic Committee chief Stanislav Pozdnyakov said on Monday he regretted the decision by global athletics governing body IAAF to extend a ban against Russia's athletics federation over doping, TASS news agency reported.
The IAAF extended the ban on Sunday and also said it was investigating after Reuters reported that banned Russian coaches were still working with athletes.
Russia's athletics federation was suspended in November 2015 after a report commissioned by the World Anti-Doping Agency (WADA) found evidence of widespread doping in the sport.
Find latest and upcoming tech gadgets online on Tech2 Gadgets. Get technology news, gadgets reviews & ratings. Popular gadgets including laptop, tablet and mobile specifications, features, prices, comparison.
Politics
Singhvi alleged that the PM-CARES fund is not even subjected to audit by any public authority, including the CAG.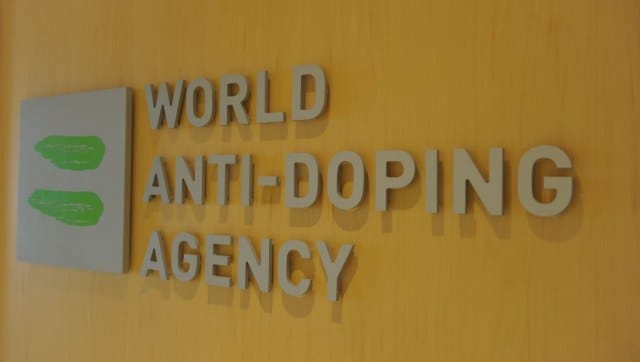 Sports
WADA produced a 46-page rebuttal to the ONDCP's 19-page report, Witold urging Carroll to make the necessary corrections and deliver the updated version to Congress and to let him know when done.
Sports
World Athletics could suspend the authorized neutral athlete program, which allows Russia's athletes to enter international competitions even though their federation is suspended