Any all-rounder can take up Shane Watson's role, but it'll be quite difficult to replicate his impact
Australia have a flood of all rounders. But do any of these give the same sense of security that the name Shane Watson gave? Not yet they don't.
White-ball cricket is very different to red-ball cricket.
There are the strikingly obvious matters such as the length of a match or the colour of a players clothing. More subtly, if you scratch just a little deeper other vagaries emerge to the fore.
For example, white-ball cricket is more open to taking the risk on all-rounders. A good all-rounder has a tough time in Test cricket. They are expected to make centuries with the bat and take five-fors with the ball.
How many have really made it in the history of the game?
Kapil, Imran, Hadlee, Botham, Sobers, Kallis... We would struggle to name 10. In white-ball cricket, all-rounders have a different purpose. They just need to have impact. A pacey 40 here or two quick wickets there. The game tolerates a different view of success.
Concurrently, no matter how good a white-ball player you are, it is your red-ball statistics and performances that will define your career.
Michael Bevan was a freakish ODI batsman. The world's original "Finisher". A Shield batting average well over 50. Yet a legacy that rarely pops up in "greatest-ever player" discussion. Why? Because his Test record is perceived as weak.
And this is where many struggle with Shane Watson. Traditional views attempting to define a non traditional cricketer.
Watson burst onto the scene as that talented kid who would take all before him. Tall, shoulders wider than the wingspan of a jumbo jet, blonde hair and a leaky emotional side. We expected a blend of Lance Kluesner's brutality and Terry Alderman's cunningness.
In the early days, we received glimpses of it on numerous occasions.
However, most times we simply got injury. It frustrated Shane. It frustrated us.
As a white-ball player, he stands amongst Australia's elite. Bevan, Gilchrist, Warne, McGrath, Jones, Ponting, Watson. Two World Cup victories and ICC Twenty20 Player of the Tournament in 2012. He's won games off his own bat. He's dried up the runs with the ball. He's probably never even dropped a ball at first slip.
He's done it all and done it well. Watson is one of the fellas who make the team sheet look stronger. He brings a presence. In this regard he is Gayle, Dhoni and Afridi. His doubters will point to a dodgy demeanour when things aren't going his way, his use of DRS and Homeworkgate.
But this is all red-ball malarkey. He retired from that version of the game after the last Ashes series. The analysis of that part of his legacy has already been written.
Those same traits, when you look objectively at it, don't exist when he was playing with the white ball. Perhaps the shorter versions of the game steeled his focus. Less time in which to ponder failure? Just get out there and hit it.
It can be argued that the purest way to define someone's current white ball worth is their IPL auction price. A ruthless machine that has no time for sympathy, emotion or reputation.
Shane Watson just sold for circa USD $1 million at the most recent 'circus'. Not many others did.
The market has spoken.
Australia have a flood of all rounders looking to take Watson's place in Australia's white-ball line-ups. Mitch Marsh, Maxwell, Faulkner, Coulter Nile and Moises Henriques.
But do any of these give the same sense of security that the name Shane Watson gave? Not yet they don't.
You can replace the role he played, but it is so much harder to replace his impact.
Entertainment
"What we're just doing here, really, is designing a ride at Disneyland," Steven Spielberg said at that first meeting. Yet, like Indy's exploits around the globe, the film's production history is itself a tale of misadventure, lucky breaks and inspiration.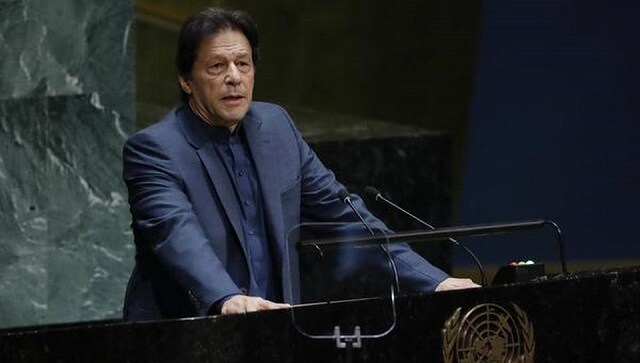 World
All across the United States, the Pakistani regime and its cheerleaders exploit the question of Kashmir to advance Islamist interests and attack India, in state and federal legislatures, newsrooms and town halls
First Cricket News
India will travel to Sri Lanka for a limited-overs tour next month and the BCCI announced a 20-man squad for the tour, packed with youngsters, including six uncapped players.