A composed Indian team applied the choke on South Africa to qualify for the semifinals of Champions Trophy 2017.
South Africa and crunch games still can't see eye to eye. There is always nervous energy floating around the Proteas team when it comes down to the big games. Their skipper AB De Villiers talked about keeping calmness on the field, but it seems as if there is some magnetic force that pulls them to the opposite end in crunch matches. On a good batting surface at the Oval, South Africans failed to find the balance between caution and aggression often displaying moments of brain fade.
Indian Pacers started off a bit scratchily and failed to hit the right length in the initial few overs. However, they got into the groove and hit the good and back of the length areas without giving any room. That accuracy choked the South African openers. The fielders injected energy which pegged the Protease back. After three fours in first six overs, South Africa went 36 balls without a boundary.
Ravichandran Ashwin and Hardik Pandya maintained the stranglehold later in South Africa's innings. Ashwin varied his line, length and pace beautifully. They were forcing South Africa to manufacture shots. They were making them earn it the hard way. South Africa eventually crumbled to 192 runs well before finishing their 50 overs.
AB De Villiers said in the post-match conference. "All they did was to try and hit the top of off-stump with a nice tight fielding unit around, squeezing a lot of dot balls around us, not allowing any soft deliveries around the off stump. There were no easy boundary options for us. They assessed the conditions well. They knew they couldn't afford to bowl for wickets with two slips, so they went back to more of a defensive play and just tried to squeeze us and if a bowling unit does that, it's very difficult to get away.
Even though the 'Super Sunday' turned into a 'Sleepy Sunday' because of India's dominance over South Africa, the fans nonetheless had an amazing time at the Oval. Former India batsmen Rohan Gavaskar also seemed to enjoy this show of dominance, and it was evident with his selfies taken from the new OPPO F3 during the match.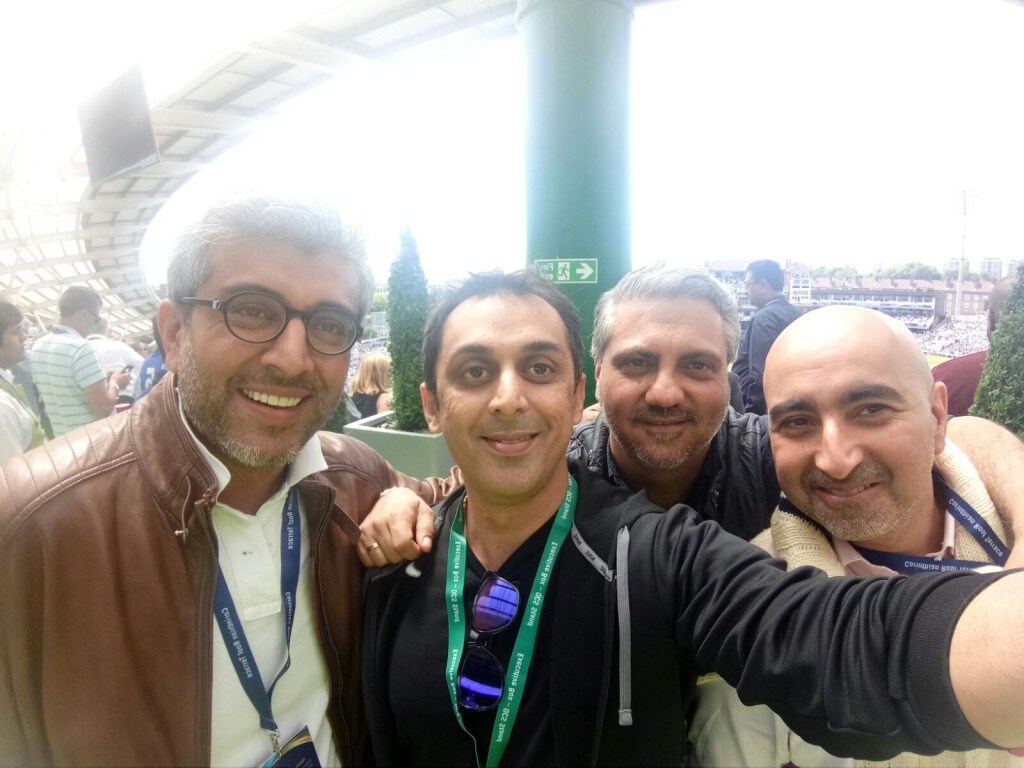 A selfie full of smiles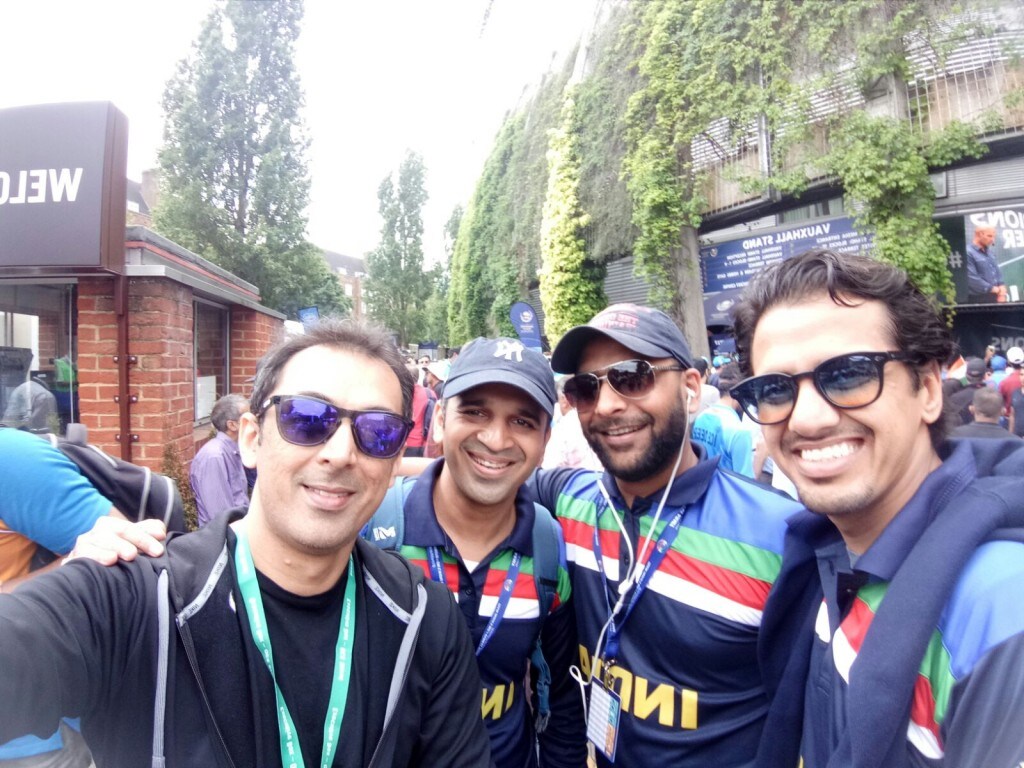 Going out to celebrate India's victory
This is a partnered post. 
Updated Date: Jun 13, 2017 10:01 AM