Roberto Mancini favourite to takeover as Italy caoch, says he would love to lead the four-time World Cup winners
Roberto Mancini reveals his desire to coach Italy; running as favourite to lead four-time World Cup winners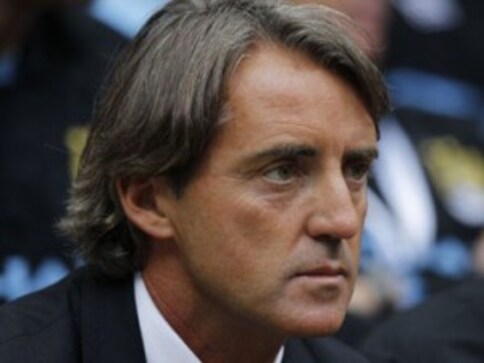 Rome: Zenit St Petersburg coach Roberto Mancini has revealed in an emotional interview how coaching his native Italy would be "extraordinary".
Mancini, 53, is among the favourites to lead the four-time World Cup winners, with Chelsea manager Antonio Conte and former Bayern Munich coach Carlo Ancelotti also being touted as candidates.
"When you're abroad you always miss your country," said Mancini in an episode of "The Lords of Football" series with Sky Sports, which will be broadcast on Saturday.
"When you are in Italy, you sometimes criticise it rightly. You go abroad and you miss this feeling.
"You become nostalgic for the past when we were young, in the '70s and '80s when we saw the Italian national team playing with great emotion.
"You never know in life, I think that coaching Italy one day would be an extraordinary thing of enormous prestige."
"In the meantime, though, I'll try to win and do my best with Zenit," he added of his current team, who are struggling down in fifth in Russia.
Giampiero Ventura was fired as coach last November, days after Italy's shock failure to qualify for the World Cup for the first time in 60 years.
The new boss is expected to be appointed by June, with Italy Under-21 coach Luigi Di Biagio in interim charge for friendlies against Argentina and England next month.
Mancini led Manchester City to their first English title in 44 years in 2012, and won three Serie A titles with Inter Milan and Italian Cups with Inter, Fiorentina and Lazio.
And the former Italian international has said he wants to take over as national coach to fulfill his dream of winning the World Cup.
The former Lazio and Sampdoria forward never became a regular with Italy during his 10-year international career, during which he won 36 caps and scored four goals.
He reached the semi-finals of Euro 1988, and was in the squad that finished third in the 1990 World Cup on home soil.
Sports
Blind was hurt during the second half of his country's 7-0 win over Gibraltar in a World Cup qualifying match on Tuesday.
Sports
"We will see how Marquinhos feels tomorrow. He should be able to be in the squad, not to start, but he could be on the bench," Pochettino on Monday told reporters when asked about the fitness of the Brazilian defender.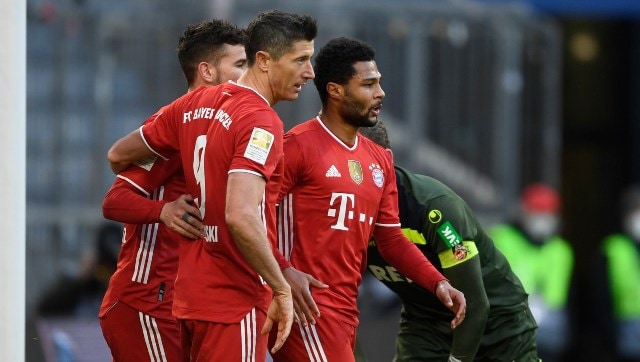 Sports
We take a look at the key football matches this weekend across Europe's top leagues in Spain, France, Germany and Italy.