Road to Rio: Inderjeet Singh, India's lone shot-putter at 2016 Olympics
Being India's only shot-putter in Rio, Inderjeet Singh is India's only hope in the sport. However, the twenty-eight-year-old will have to battle the odds if he has to win a medal.
Name: Inderjeet Singh
Age: 28
Discipline (sport): Athletics - Shot put
Category: NA
Qualification: Inderjeet Singh achieved qualification mark for Rio Olympics with a throw of 20.65m at 19th Federation Cup in May 2015.
Strengths: With a height of 6' 5" Inderjeet Singh is well-built
Past Olympic performance: Debut
Past record (best performances):  Gold medal at 2015 Asian Athletic Championship
Gold medal at World Universiade
Bronze medal at 2014 Incheon Asian Games
Prospects: Being India's only shot-putter in Rio, Inderjeet Singh is the only hope in the sport. However, the twenty-eight-year-old will have to battle the odds if he has to come away with a medal.
Inderjeet Singh — India's only shot-putter at the 2016 Olympics — now awaits a new chapter in his journey, as he prepares to take to the field in Rio with an aim to bring India glory. Inderjeet who was born and brought up in Punjab, moved to Madhya Pradesh when he was fairly young as his father was employed at the Northern Coalfields Limited there.
However, his father's death in 2007 threatened to have a breaking effect on his athletics dreams, but his mother did everything in her capacity to ensure that didn't happen. The family had to sell their shops and take loans from many people to support Inderjeet's training. The Punjab-born athlete was also lucky to have an inspirational coach in the shape of his coach Pritam Singh whose brother Shakti Singh was a medal-winner in shot put at Asian Championships for India.
Inderjeet always boasted a 'never say die' attitude and difficulties have rarely bogged him down.
In 2013, Inderjeet Singh was left in a bit of trouble on arriving in Kazan after his baggage didn't arrive in time, meaning he was left without his practice shoes, competition shoes and kit. During the qualification rounds and the final of the men's shot put, Inderjeet borrowed a pair of shoes that were much smaller than than his actual shoe size, and somehow played on after squeezing his feet into the borrowed pair. Despite the discomfort, he managed to produce a personal best of 19.70m and bag India's first medal at the World University championships.
The picture wasn't all rosy back home either. With no electricity in his village Bhiwani, Inderjeet who used to practice till late in the evening, had to rely on headlights of motor vehicles to complete his training.
Overcoming all these difficulties through the course of his career, Inderjeet now has the opportunity to scale the pinnacle point in his sporting journey by winning a medal for India at the Olympics. While it's already a proud moment for his family to see him represent India at the greatest stage possible, the unwavering Inderjeet won't be willing to settle for just that.
Find latest and upcoming tech gadgets online on Tech2 Gadgets. Get technology news, gadgets reviews & ratings. Popular gadgets including laptop, tablet and mobile specifications, features, prices, comparison.
Sports
The Paralympics open on 24 August, 2021, and close on 5 September. The Olympics are to open on 23 July.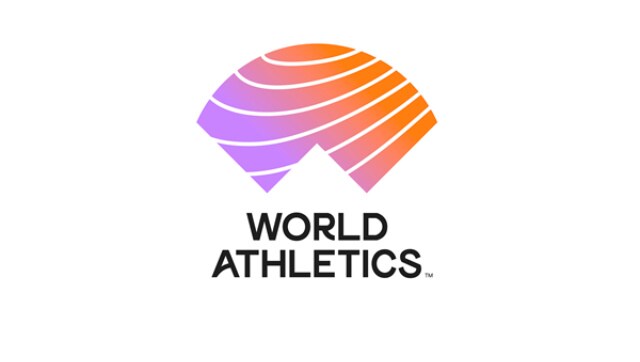 Sports
World Athletics said it will call on its congress to vote virtually on expelling Russia if the $5 million fine and another $1.3 million in costs aren't paid by 15 August.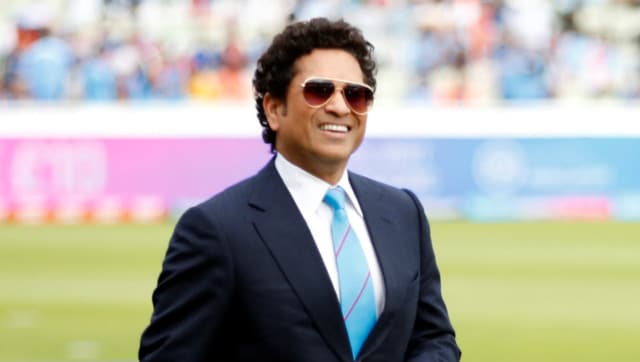 Sports
The runners, each running in his or her own respective city, across the world, will take part in four different categories - full marathon, half marathon, timed 10k and the 5k run.