Road to Rio: Archer Laxmirani Majhi aims to script a fairytale at Olympics
With a world ran of 15, Laxmirani is an outsider for a medal, but getting on the podium at Rio Olympics 2016 isn't beyond the young Indian archer
Name: Laxmirani Majhi
Age: 27
Discipline (sport): Archery
Category: Women's individual and team
Qualification: Won silver medal at the 2015 World Archery Championship in Copenhagen to qualify for the Rio Olympics
Strengths: Laxmirani Majhi has shown great ability under pressure. She is also known to score 10s frequently and that will be key in the team event.
Past Olympic performance: Debut
Past record (best performances): Silver medal at 2015 World Archery Championship
Rio Prospects: Laxmirani Majhi will look to learn from Deepika Kumari and Bombayla Devi's 2012 Olympic campaigns and make sure she doesn't crack under pressure. With a world rank of 15, Laxmirani is an outsider for a medal, but getting on the podium isn't beyond the young Indian archer.
Laxmirani Majhi will be a part of both the individual and team archery events in the women's category at 2016 Rio Olympics. The 27-year-old shot into the lime light in 2015 when she managed to win the silver medal in the World Archery Championships. The win also helped her book a place in Rio Olympics and kickstart a fairytale for the archer from Bagula in West Bengal.
Thanks to her parents persistence to get her educated, Laxmirani was able to complete her schooling and that's where she got introduced to the sport of archery.
In 2002, national coach Dharmendra Tiwary, along with a couple of officials, came scouting for a young talent in archery. When asked as to who would be interested in taking up the sport, it was just Laxmirani whose hand went up.
Laxmirani who was inspired by her maternal uncles always had an inclination towards sports. She used to play football in her school, before she took up archery.
Apart from sheer inclination towards sports, it was her father's dangerous coal-mining job that drove Laxmirani to excel in the sport, so that she could support her family and her father can do away with the job that involved working deep in mines. Her father was initially against the idea of sending her daughter away from home, but her mother took responsibility and convinced her father to let Laxmirani pursue her dream.
The archer was then awarded a position of a cadet in the Tata Archery Academy — one of the topmost academies in India. It was quite a remarkable achievement who had hardly practiced archery before.
After winning several competitions in Archery including silver medal in the individual recurve event at her first International tournament at The Asian Grand Prix, Malaysia in 2004, Laxmirani is now among the top names in Indian archery and could be about to script the greatest moment in her career in Rio.
Laxmirani now has a job in the Indian Railways and her family is happy and proud of her. Her father no longer needs to work in coal mines. Now a medal in Rio will complete the happy picture, just like a cherry on top of the cake.
Sports
In their first international competition in about two years, the Indian compound archers appeared rusty.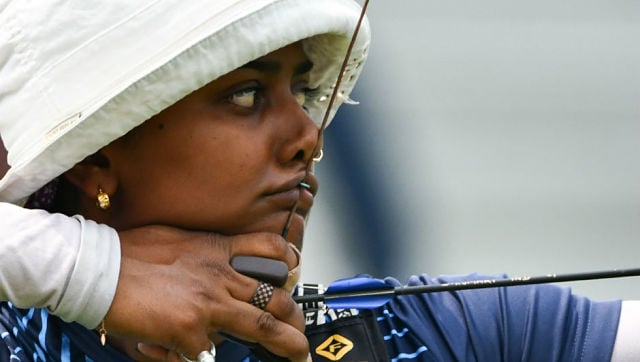 Sports
For the first time since the women's team made its Olympic debut in Athens 2004, India will not have representation at the Games after the trio of Deepika, Ankita Bhakat and Komalika Bari lost to lowly Colombia in their opening round of the Final Olympic Qualifier in Paris.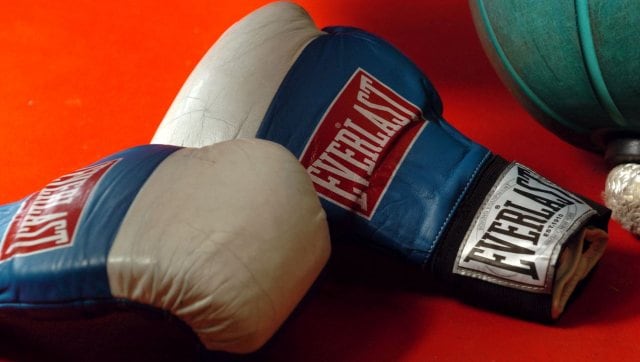 Sports
The report on the first stage of the investigation is expected to be released by McLaren Global Sport Solutions at the end of August 2021.