Road to Rio: At Olympics, Lalita Babar's versatility will be big advantage for steeplechase
Lalita Babar has proved that she deserves to be in India's Olympic contingent by qualifying for both the 42.195 km marathon event and the 3000M steeplechase competition in Rio.
Name: Lalita Shivaji Babar
Age: 27
Discipline (sport): Steeplechase
Category: 3,000m Steeplechase
Qualification: - Lalita won the women's 3,000m steeplechase gold medal in the Federation Cup National Athletics Championships in Delhi.
- She clocked a timing of 2:38.21s in the Standard Chartered Mumbai Marathon to qualify for the 42.195 km Marathon event.
Strengths: Lalita's versatility, speed and endurance make her chances of performing well in the Olympics stronger. She also has the ability to adapt to any track and field event— from half marathons, 800m runs, steeplechase and even 10000m events.
Past Olympic performance: Debut
Past record (best performances): - Lalita Babar smashed her own national record to win the gold at the Delhi Federation Cup National Athletics Championships in April 2016
- She won gold in the 2015 Asian Athletics Championships in the 3,000m steeplechase event.
- She won the bronze medal at the 2014 Asian Games in Incheon, South Korea on her senior international debut.
Lalita Babar made her way in India's Olympic contingent by qualifying for both, the 42.195 km marathon event and the 3,000m steeplechase competitions, but decided to participate in only steeplechase in Rio.
Babar is hard at work to give her best at Rio. She starts training at 4.30 in the morning and trains for over 7 to 8 hours every day. But she isn't unfamiliar to adversities. Hailing from a drought-ridden village in Satara, Maharashtra, Babar has to sustain a joint family of 17, all of whom depend on farming for income.
She loved running so much that she ran barefoot on village roads for four kilometers from her school and back for sport. From her barefoot beginnings to competing in international events, she has come a long way.
From distance runner to steeplechase competitor, the multi-talented track and field athlete was started out her career as a long distance runner. But now she has decided to focus her energies more on the steeplechase event, a challenging race in which runners have to clear hurdles and water jumps.
Her decision wasn't a bad one, as she won a bronze medal at the 2014 Incheon Asian Games right on her senior international debut. She also had a national record-setting qualification for Rio by clinching the gold in the Delhi Federation Cup National Athletics Championships. She also had a decent eight position in the 2015 World Championships in Beijing, China.
Even the Sports Authority of India (SAI) has put their faith in the athlete, as they expect her at least to make it to the Finals ie the Top 8 spot. She also received the Sportsperson of the Year Award in 2015. She's also backed by quality coaching; her coach for Rio is renowned Russian middle and long distance coach Nikolai Snesarev.
Lalita's goal is to do all the running events competitively before she retires. But her goal for Rio is unwavering. She intends to do the best she can and earn a medal while doing what she loves the most.
With inputs from agencies
Sports
Although he did not compete in Saturday's race, the Ethiopian federation can still draft Bekele if they wish for a much-awaited duel with reigning Olympic champion and Kenyan world record holder Eliud Kipchoge.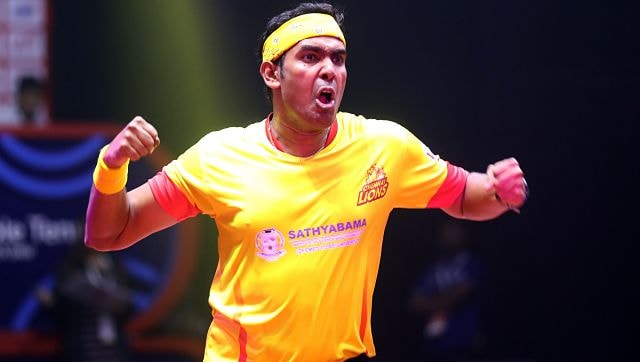 Sports
"17 years after my first Olympics at Athens, I have hope that my dream will turn into a reality at Tokyo. I'm as close to making that dream into a reality as I can be," said Sharath Kamal.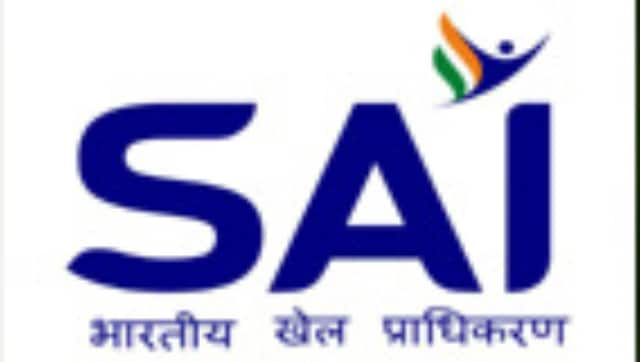 Sports
Athletes are required to go through a seven-day mandatory quarantine when they reach a SAI centre from a home break or a competition