Rio Paralympics scheduled for September in precarious state, faces more cuts
The Rio Paralympics next month is in a 'precarious' state and faces more cuts to let it go ahead, the head of the International Paralympic Committee said on Monday.
Rio de Janeiro: The Rio Paralympics next month is in a "precarious" state and faces more cuts to let it go ahead, the head of the International Paralympic Committee said on Monday.
With a court having stopped Rio de Janeiro from transferring crucial funds to the Rio 2016 organising committee, IPC president Philip Craven met government and city officials to get financial guarantees.
"Although the situation is pretty precarious, rumours that the Games may not go ahead or that sports may be cut are totally unfounded and not true," said Craven said.
"If no extra funding is available then the organising committee will have to implement further cuts to the Paralympic Games on top of the cuts we have already made alongside the IOC and Olympics," he added.
Organisers have already cut transport and food costs to keep within budget.
Craven said Rio 2016 had committed to pay national committees promised grants by the end of the month.
"Failure to do so could result in a number of countries being unable to attend theParalympic Games, an event they have been planning and preparing for for a number of years," he warned.
Rio's mayor vowed Monday to fight a court ban on crucial funding for the event which runs from September 7 to September 18.
A federal judge blocked the transfer of public funds to Rio 2016, alleging a lack of financial transparency. An appeal is being lodged.
Mayor Eduardo Paes insisted the city would fund the Paralympics, promising up to $47 million to bail them out if needed.
Funding Shame
"It would be a shame for Brazil and for Paralympics sports and people with disabilities if we were not able to carry out the event," Paes told a news conference after a meeting with Craven.
Rio state authorities declared a "state of public calamity" in June to release emergency funds to finance the current Olympic Games.
But Paes reiterated on Monday that the city's own finances are sound.
"Three weeks ago we verified that the committee does not have the resources to settle some of its accounts," he said.
"If necessary we will make an agreement to guarantee those funds."
For the Paralympics, "we are going to be very clear about where this money will be used," he said.
The budget allocated for the Olympic Games and Paralympics is about $2.3 billion.
Rio 2016 spokesman Mario Andrada said that travel grants for national Olympic committees that have to fly athletes to Rio is "the most urgent issue".
"The first priority, even before the appeal we are working on, is to determine how much money is needed for the travel grant and how soon can we offer this" to the countries, he said.
"What has affected the Paralympic Games was obviously low ticket sales and lack of sponsorship," Andrada said.
Rio city hall vowed in the build-up to the Olympics that the Rio 2016 committee would receive no public funds.
The pledge came after an outcry from Brazilians furious over the billions being spent on the Games in the middle of an economic crisis.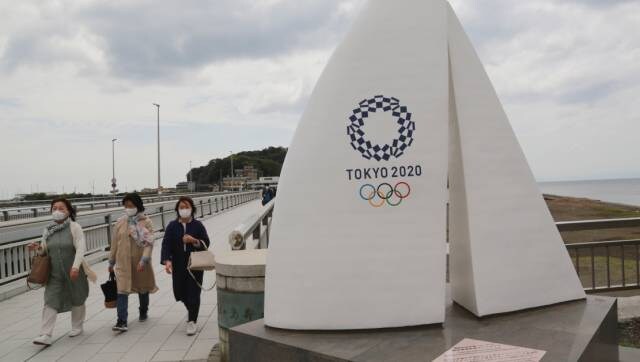 Sports
Wickenheiser, a Hockey Hall of Fame inductee, knows after training for years to compete, she would do anything to go, so athletes, and the IOC, shouldn't make the final choice on the Games' fate.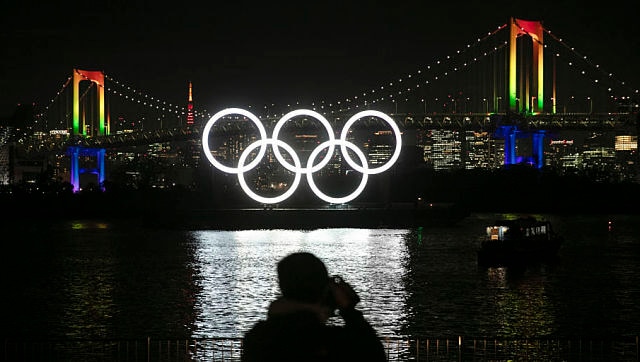 Sports
The Pfizer donation followed talks between the firm's chairman and CEO, Albert Bourla, and Japanese Prime Minister Yoshihide Suga.
Sports
WHO said certain safety decisions regarding athletes, spectators and the Olympic village and venues could only be taken closer to the Games, which are due to open on 23 July.