Rio Olympics not an India affair for Anil Vij: Minister to focus on Haryana players only
Haryana sports minister Anil Vij started a Twitter storm on Friday with his comments on the Haryanvi players in Rio Olympics.
You'd think that at least on a global platform like the Rio Olympics, our politicians will come together, forget stateism and think of our team as representing India. Well, think again.
Haryana Sports Minister Anil Vij started a Twitter storm on Friday when ANI reported his quote, "I am heading a delegation to #Rio to encourage our players. Our focus will be on the games of Haryana players."
I am heading a delegation to #Rio to encourage our players. Our focus will be on the games of Haryana players: Anil Vij, Haryana Minister

— ANI (@ANI_news) August 12, 2016
The Olympics is a platform for all nations to come together and India has sent its biggest contingent to the Olympics this year. The contingent of more than 100 players that has gone to Rio represents the entire country, not just a state. All the sportspersons — not the just the 21 from Haryana — need the support of every member of the delegation. By bringing in the issue of how certain sportspersons belong to certain states, Vij is demoralising sportspersons. Such a statement only brings to fore the problem of stateism that every sport in India battles constantly. This is not a national platform where state representation matters, the Olympics is an international platform and no other country talks about how a participant is from Minnesota or New South Wales or Yunnan.
Obviously, Congress took this opportunity to hit back at the BJP minister. Party spokesperson Priyanka Chaturvedi tweeted a very sarcastic reply saying that yes minister, only you are being missed.
Haan jee. Aap hi ki kami hai wahaan. https://t.co/cHOsqss9mm

— Priyanka Chaturvedi (@priyankac19) August 12, 2016
Congress also used this chance to slam the BJP government for not including sportspersons in the delegation. Ajay Maken, president of the Delhi Pradesh Congress Committee, tweeted that the delegation to Rio only has politicians in it while the delegation to the 2012 London Olympics (when the UPA was in power) included seven Olympians.
Kindly See:
Out of 11 members in GOI delegation to 2012 Olympics-7 are former Olympians-
In #Rio2016 there is none 😞 pic.twitter.com/tM69VoOH9x

— Ajay Maken (@ajaymaken) August 12, 2016
Don't worry if the Vijay Goel controversy dies down in a few days. There are always ministers like Vij who will step in and give the world another opportunity to embarrass India.
Lifestyle
Through this fortnightly column, Tales From TJ Road, Bachi Karkaria tells the story of Mumbai's metromorphosis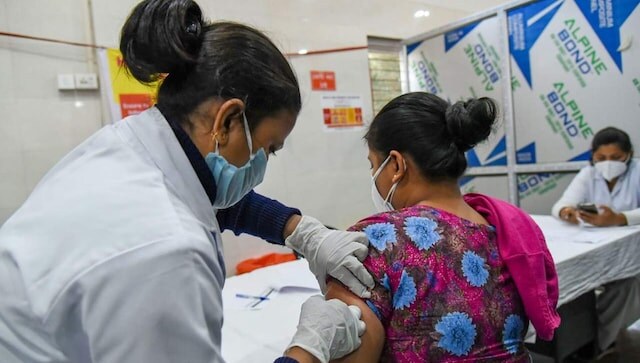 India
The Central and the state governments must move more quickly than they have to contain a potentially disastrous situation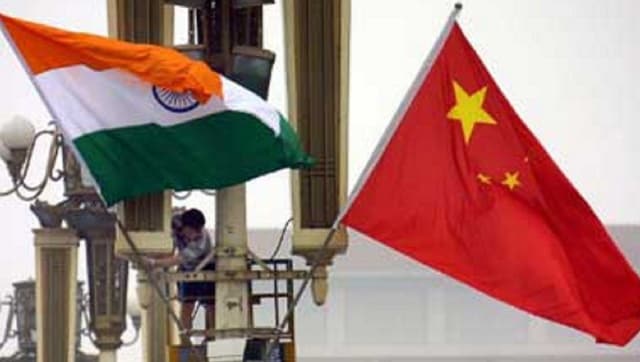 India
Notwithstanding the fire and brimstone response from Beijing, New Delhi should gradually aspire for a more normalised, cooperative and rational relationship with Taiwan