Rio Olympics 2016: We are proud of Lalita Babar and will continue to support her, say her parents
Lalita Babar's parents felt dejected after their daughter finished 10th in steeplechase final at the Rio Olympics 2016, but are still very much proud of her
Pune: Lalita Babar's parents felt dejected after their daughter finished 10th in steeplechase final at the Rio Olympics 2016, but are still very much proud of her.
"We are proud as she represented India at the Olympics and performed in the final. We feel sad for her as she was quite confident and had reached that level fighting against heavy odds," said Shivaji Babar, her father.
"Though she could not win a medal, she will continue to do her best in future and we will continue to encourage her," said Babar, who works as a truck driver.
Known as "Maan-deshi Express", Babar comes from a financially weak family from Mohi village in drought-prone Maan tehsil of Satara district in the western Maharashtra.
"In the absence of proper training facilities in the vicinity and due to hilly terrain, she faced plenty of hardships. She used to practise around the school in our village," said Babar.
One of the physical training teachers at the village school, Mugut Patole, recalls that Lalita was especially fond of the traditional sport of Kho-Kho at school until she discovered the distance running.
"She used to help her parents in the farm and fearing that she would be late, would run to the school. That made her tough," Patole said.
Lalita is the first track athlete to qualify for an Olympic final in 32 years. Despite her 10th place finish, Babar's effort was still the best performance by an Indian in a track event after PT Usha's fourth-place finish in the 400m hurdles in 1984 Los Angeles Olympics.
Find latest and upcoming tech gadgets online on Tech2 Gadgets. Get technology news, gadgets reviews & ratings. Popular gadgets including laptop, tablet and mobile specifications, features, prices, comparison.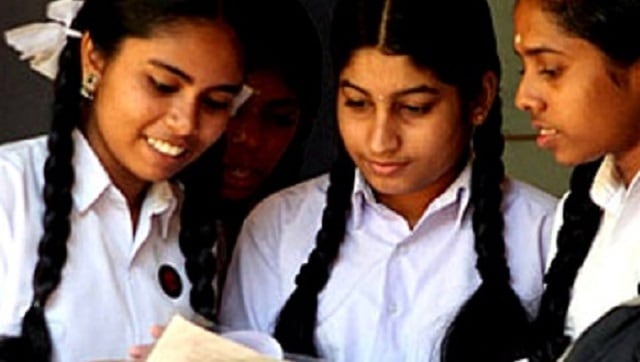 India
Maharashtra FYJC admissions 2020 | The documents required include the Class 10 marksheet, caste certificate (for candidates from reserved categories), and school leaving certificate.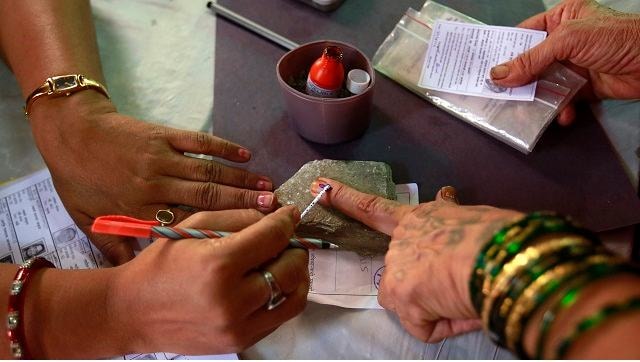 India
Sachin Gokhale alleged that the government-empanelled agency employed by the Maharashtra CEO shared its registered address with an ad agency that was owned by the national convenor of BJP IT cell.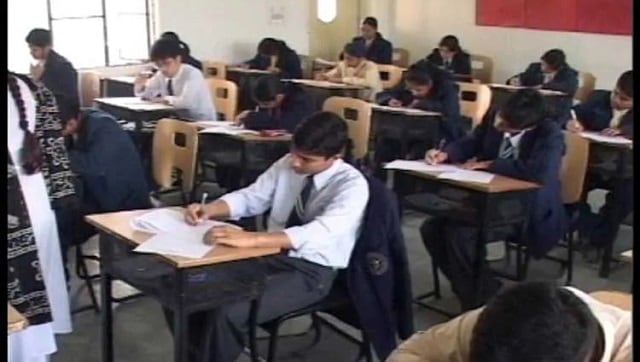 India
Maharashtra SSC pass percentage 2020: After a decade-low pass percentage last year, there has been a huge rise of 18.20 percentage points in the success rate of Maharashtra Board class 10 students as compared to 2019.