Rio Olympics 2016: Stray bullet tear through equestrian media tent, narrowly misses New Zealand official
A bullet which tore through the media centre of the Olympic equestrian venue on Saturday was not targeting the Games, Rio 2016 organisers said, describing the security scare as an 'unfortunate incident.'
Rio de Janeiro: A bullet which tore through the media centre of the Olympic equestrian venue on Saturday was not targeting the Games, Rio 2016 organisers said, describing the security scare as an "unfortunate incident."
No one was injured, but a TVNZ report said the bullet narrowly missed a New Zealand team official who was badly shaken by the incident.
Rio 2016 chief spokesman Mario Andrada said authorities were carrying out ballistics tests to determine what kind of round was used and where it was fired from.
"The bullet came from outside and technical experts from the local police are investigating all relevant traces like distance and direction and the type of the bullet," Andrada said.
"All authorities assured that the bullet was a stray bullet that has nothing to do with the Games or the Olympic family or the press. The area was not a target.
"Security around the area is in place. It was an unfortunate incident. As soon as more information is available it will be disclosed immediately."
New Zealand's Olympic team said the bullet had been "unintentionally fired" and landed on the media centre floor.
"The New Zealand police assessment is that the bullet was fired unintentionally rather than with intent," the statement said.
"We have advised all team members to remain within the accredited areas at the venue and travel bubble to bubble. Team members should remain aware and exercise caution."
The Deodoro equestrian venue, where the first day of the dressage competition was held on Saturday, is located on a military base.
Rio is notorious for gun crime and there were two fatal shootings near Olympic venues on Friday, including one outside the Maracana stadium where the opening ceremony took place.
On Saturday, bomb-disposal experts carried out a controlled explosion near the finish line of the cycling road race at Copacabana beach.
First Cricket News
A day after New Zealand coach Gary Stead expressed confidence about his availability, Williamson also struck a note of optimism ahead of the match in Sharjah. The tournament begins on 17 October.
Sports
It is expected that a young team will play the three T20 matches at home and the squad will comprise mainly of IPL performers.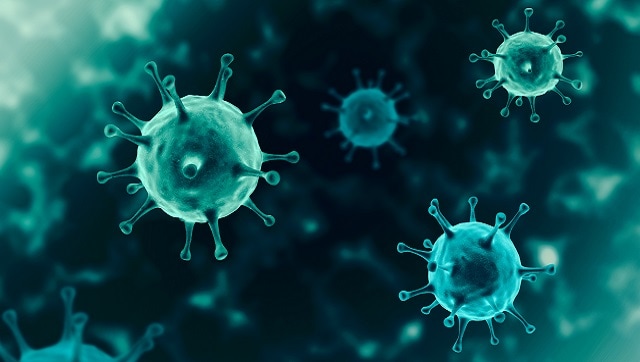 Health
New Zealand is the latest country to abandon the zero-COVID approach, following hard on the heels of Vietnam and Australia.