Rio Olympics 2016 schedule: Here's how to keep track of events, athletes and medal tally
Google would very much like to be your one-stop-shop for everything related to the Olympics this year.
The biggest sporting event in the world is here! The Rio Olympic Games officially kick-off on 5 August with the Opening Ceremony in the Maracanã Stadium. As thrilling as things will be for the span of sixteen days, there sure will be a lots to keep up with.
With over 10,000 athletes from over 200 countries expected to participate in various competitions, keeping up with Games will be a challenge.
Enter Google.
The tech giant would very much like to be your one-stop-shop for everything related to the Olympics this year.
Google will provide all the information you want via cards. These cards will pop-up when you search for relevant information via Google and will display information on event schedules, athletes, medal count, etc.
Users can even single out countries, like India, to get all the relevant information regarding its athletes, event schedules and the medals tally.
You will also be presented with TV schedules in 30+ countries and have the option of watching events live streamed on YouTube. In fact, Google is sending 15 of its creators to Rio de Janeiro to "give you a taste of what it's like to be there".
Here are few helpful keywords to help you navigate the feature:
- "Rio 2016" or "Olympics" for an event overview
- "Rio 2016 schedule" to see a perticular day's schedule
- Users can search for specific events or athletes, like "Wrestling" or "Wrestling Rio 2016" or "Sania Mirza" or "Sania Mirza 2016" to get results related results.
- "Medal count" gives an overall medal count
- "India (or any country) medal count" gives user the country's medal tally
Google points out that if you search for information on the Google app on Android or iOS, you'll have the option to enable automatic updates on events, medals won and more.
Google has also sent Google Street View Trekkers into the Olympic Park so as to capture 360° imagery of the place.
The Olympics will kick off on 5 August as Rio will become the first South American city to host the Games.
Find latest and upcoming tech gadgets online on Tech2 Gadgets. Get technology news, gadgets reviews & ratings. Popular gadgets including laptop, tablet and mobile specifications, features, prices, comparison.
Sports
Manangoi, 27, took the silver medal at the 2015 Beijing world championships before winning gold in London two years later.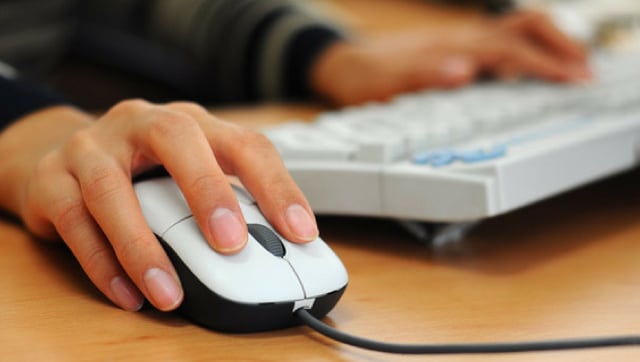 India
In case of any query, candidates can contact the office of the commission on any working day from 10.00 am to 5.00 pm on telephone numbers 0177-2624313, 2629738 and toll-free number 18001808004
Sports
From the Opening Ceremony to life in the village on Tokyo Bay, the postponed 2020 Olympics will be like no other. There'll be stringent rules and guidelines.