Rio Olympics 2016: Russia's Darya Klishina banned after IAAF receives 'new information'
Darya Klishina, Russia's only track and field athlete allowed to compete at the Rio Olympics 2016, launched a last-ditch appeal after the IAAF banned her on the basis of 'new information'.
Rio de Janeiro: Long-jumper Darya Klishina, Russia's only track and field athlete allowed to compete at the Rio Olympics 2016, launched a last-ditch appeal on Saturday after her eligibility was withdrawn.
World athletics body the IAAF said it had received "new information" about her case which triggered the ban. Klishina is slated to start competition in Rio on Tuesday.
US-based Klishina, 25, had escaped the blanket ban imposed by the International Association of Athletics Federations (IAAF) on Russia's track and field team after revelations of state-sponsored doping.
But a spokesman for the international athletics body told AFP: "The IAAF can confirm that it has withdrawn Darya's exceptional eligibility status.
"That withdrawal was based on new information received by us and shared with Darya last week."
A source close to the case said Klishina may have been banned after being named in a report by Canadian lawyer Richard McLaren into Russia's state-run doping conspiracy.
"It seems that Klishina has been named in the McLaren report," the source said.
Klishina was initially given the green light to compete as she has been based in Florida since 2013 and had done several international drugs tests.
In a statement, Klishina insisted she was "clean" and said she was seeking an emergency hearing by the Court of Arbitration for Sport's (CAS) ad hoc division in Rio.
"I am a clean athlete and have proved that already many times and beyond any doubt," she said.
"I am falling victim to those who created a system of manipulating our beautiful sport and is guilty of using it for political purposes," added the Russian, without elaborating.
"I will take every possible effort to protect my clean image as an athlete."
The CAS said in a statement to AFP that Klishina had made an appeal to its special anti-doping tribunal "to contest the decision by the IAAF taken yesterday to no longer recognise the athlete as eligible to take part in the Olympics".
Following an initial report on Russian athletics by the World Anti-Doping Agency (WADA) last year, McLaren investigated the Russian state involvement in doping and named some athletes. These names were not made public when the report was released on 18 July.
Despite the IAAF ban, Russia entered 68 athletes for Rio, but the CAS rejected all but Klishina.
Sports
The 32-year-old Gomathi's ban period will run till 16 May, 2023, counting from date of her provisional suspension — 17 May, 2019.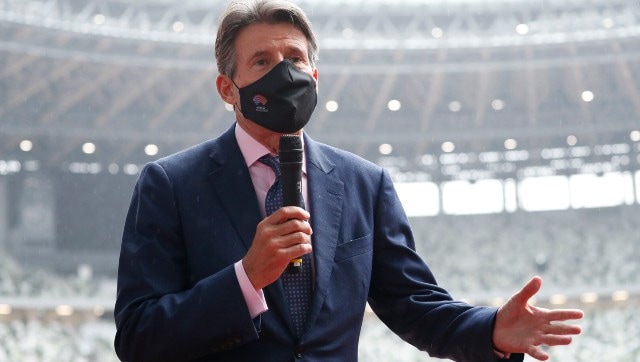 Sports
More than 10,000 athletes from 200 countries and regions are set to travel to Tokyo for the Games, with a decision on how many domestic fans - if any - can attend to be taken in June.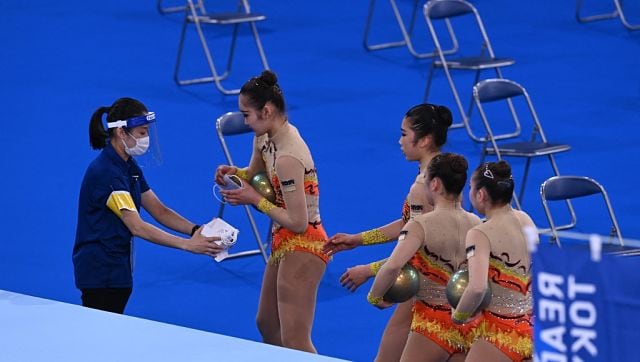 Sports
Japan's government had previously denied it was considering a plan to vaccinate athletes ahead of the general population.