Rio Olympics 2016: Indian runners return home with fever; Zika not ruled out
Sudha Singh has been diagnosed with viral infection in Bengaluru after returning from the Rio Olympics 2016, with the possibility of her contracting Zika not being ruled out.
Indian middle-distance runner Sudha Singh has been diagnosed with viral infection in Bengaluru after returning from the Rio Olympics 2016 on Saturday, with the possibility of her contracting the Zika virus not being ruled out.
Sudha, who finished 30th in the Women's 3000m steeplechase event during the recently-concluding Olympiad, complained of high fever, joint ache and fatigue after returning from the host city on Saturday afternoon, according to a report on The Times of India.
Besides Zika, Sudha was also tested for other mosquito-borne diseases such as malaria and dengue, although the blood tests did not show any evidence for the same. The 30-year-old was initially treated at the Sports Authority of India (SAI), before being rushed to a hospital in Bengaluru when her blood pressure levels fell alarmingly.
Her blood samples are likely to be sent to a virology institute in Pune on Monday to check for Zika, the fear of which caused many athletes to withdraw from the Rio Games. Sudha is currently being treated in an isolation room in the Bengaluru hospital.
"Since there is a travel history to Brazil, we are considering Zika virus infection also," the sources said. "We are taking adequate steps to diagnose it so as to inform the public authority regarding the same," a source was quoted as saying according to Times of India.
Apart from Sudha, fellow distance-runners OP Jaisha and Kavita Raut, who were reportedly said to have shared the apartment at the Olympic village with her, are also believed to have contracted fever during their stay in Rio de Janeiro.
Jaisha, who collapsed at the end of the Women's marathon event only to regain consciousness a couple of hours later, is said to be displaying milder symptoms, and insisted on returning to her native state of Kerala rather than staying in Bengaluru, where she said she wouldn't have anybody to look after her.
"I was completely exhausted after the marathon in extremely hot conditions. But after being admitted at the polyclinic at the venue I recovered well. I was okay for the next two days. Now I am down again. The officials and coach asked me to get admitted to a hospital in Bengaluru but I don't want to do that.
"I have no one to help me here. I want to go home for Ayurvedic treatment. I hope to recover after two-three months of treatment," Jaisha was quoted as saying in the report.
Find latest and upcoming tech gadgets online on Tech2 Gadgets. Get technology news, gadgets reviews & ratings. Popular gadgets including laptop, tablet and mobile specifications, features, prices, comparison.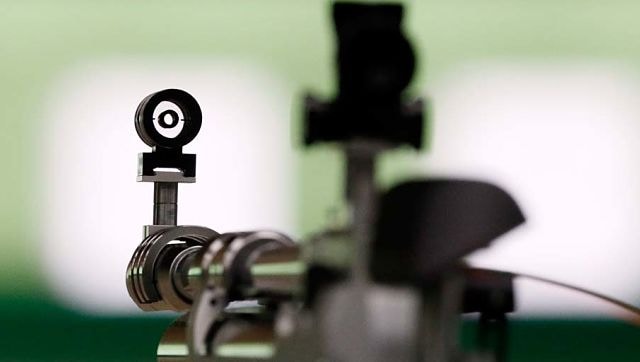 Sports
SAI, in a press release, said the coach intimated the result of her COVID-19 test to them on Thursday but since she did not come in contact with any of the shooters, the facility will remain open for training.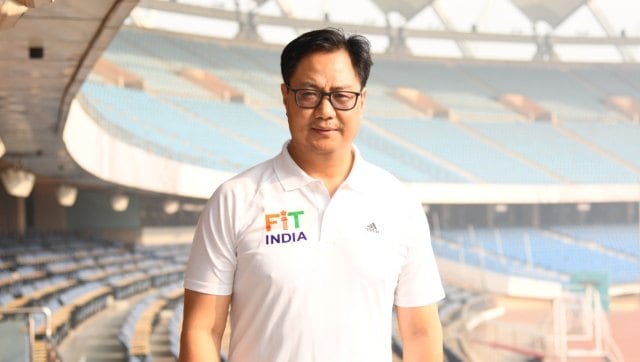 Sports
Kiren Rijiju also stressed on the need for states to identify on priority their best sporting infrastructure for the Khelo India State Centre of Excellence (KISCE).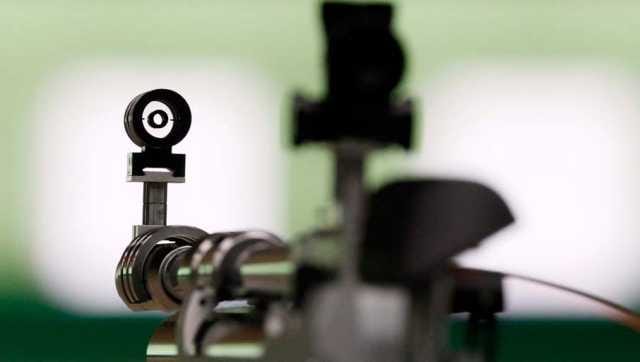 Sports
The support will be extended through a group/systems approach and a monthly out of pocket allowance of Rs 25,000 will be given to every TOPS athlete.