Rio Olympic committee chairman arrested on corruption and money laundering charges, says police
The Rio Olympic games were credited with being a sporting success, but revelations of massive corruption during the preparations and in the naming of the host city have tarnished the legacy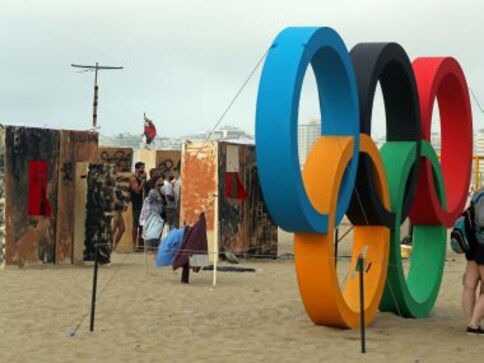 Rio de Janeiro: Brazilian police on Thursday arrested the chairman of the Brazilian Olympic committee as part of a probe into alleged buying of votes to secure Rio's hosting of the 2016 Games.
Police said in a statement that Carlos Nuzman, 75, was arrested on suspicion of corruption, money laundering and criminal association.
Twenty police officers deployed early Thursday in Rio de Janeiro on orders from a federal judge, arresting Nuzman and seizing documents.
The officers also arrested the Rio 2016 committee's chief operating officer Leonardo Gryner, according to an AFP photographer.
Following an investigation dubbed "Unfair Play" that spanned several countries, Brazilian officials last month said Nuzman was the "lynchpin" in a plot to bribe the International Olympic Committee into awarding Rio de Janeiro last year's Summer
Games.
At the time, Nuzman was detained and questioned and authorities confiscated his passport.
Authorities allege that former Rio governor Sergio Cabral, who is serving a 14-year prison term for bribery and money laundering, was the mastermind of the plot, which saw $2 million in bribes paid to the son of Senegalese IOC member Lamine Diack before the 2009 vote in which Rio beat Chicago, Madrid and Tokyo to win the 2016 Games.
The Rio games were generally credited with being a sporting and organizational success, but revelations of massive corruption during the preparations and now even in the naming of the host city have tarnished the legacy.
Politics
The CBI once again raided Karti Chidambaram's homes and offices over fresh allegations of taking a Rs 50 lakh bribe to facilitate the visa of 250 Chinese nationals for a power project. The Congress MP is no stranger to controversy. He's been investigated in the INX Media case and the Aircel-Maxis deal
India
CBI officials have filed a new case against Lalu Prasad Yadav, the RJD chief, on the charge of taking land from aspirants in return for jobs in the railway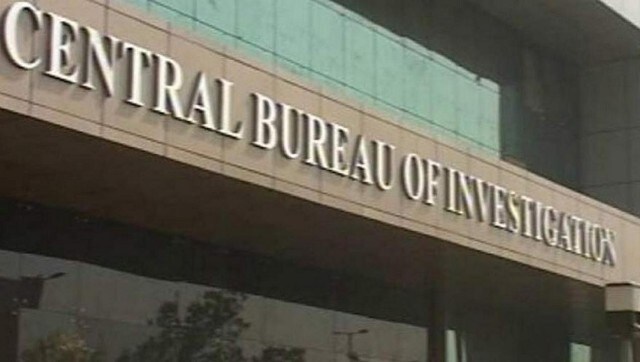 India
CBI has booked Army officer Lt Col Abhishek Chandra for alleged corruption and bribery from different private suppliers in connivance with field officers in procurement of ration and other material for department, canteen and stores