Record-breaking performance at Shanghai couldn't have come at a better time: Rio-bound Sudha
Sudha Singh, who broke the national record in women's 3000m steeplechase in Shanghai, said that her performance will boost her confidence ahead of the Rio Games
New Delhi: Olympics-bound runner Sudha Singh, who created a national record in women's 3000m steeplechase at the International Association of Athletics Federations (IAAF) Diamond League in Shanghai last week, said on Monday that her record-breaking performance has come at a right time and it will boost her confidence in the run-up to Rio Games.
Sudha's new record — 9:26:55secs — rewritten 15 days after Asian champion Lalita Babar's national mark in New Delhi last month, has intensified the friendly rivalry between the duo who train under same foreign coach Nikolai Snesraev.
Lalita has already qualified for the Rio Olympics in women's 3000m steeplechase.
For Sudha, the the IAAF Diamond League race was her first international outing on track since the 2014 Asian Games and she admitted to have butterflies in her stomach prior to the prestigious event in Shanghai, where she finished eighth in the women's 3000m steeplechase.
"We reached there (Shanghai) in advance and also trained a bit. It was a bit cold, around 15 degree Celsius, but once the race started I did not know what was happening.
"This was my first international race in steeplechase since 2014 Asiad," said Sudha who clinched an Olympics berth in the first track event she participated after the 2014 Asian Games during the Federation Cup on 29 April in New Delhi with a 9:31.86secs effort.
Sudha, who finished fourth in her pet event at the 2014 Asian Games, said coach Nikolai had motivated her to do well and "gift something back to her countrymen for their support".
Lalita, who finished eighth in the World Championships in Beijing last year, said she could not run her natural race in Shanghai.
"I was unable to run my natural style in Shanghai but these things happen in our career. I will now concentrate on bettering my performance," said Lalita who clocked 9:43.30secs to finish 13th in Shanghai.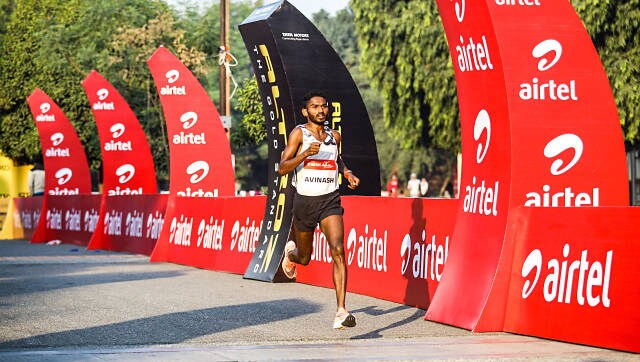 Sports
Firstpost.com takes a quick look at steeplechaser Avinash Sable's performances over the past two years, and charts his journey towards securing Olympic qualification.
Sports
Here, we take a look at Indian athletes, who left the medal-starved nation heartbroken at Olympics: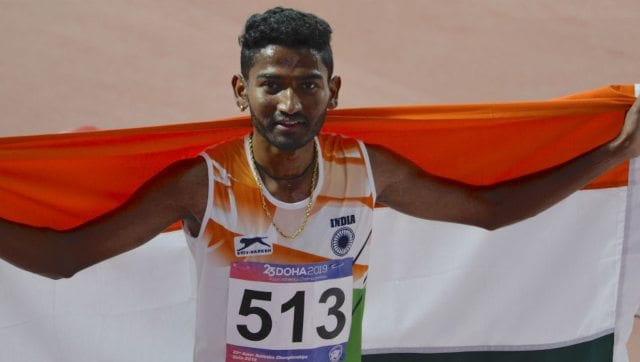 Sports
Avinash Sable clocked 8:18.12 in heat number 2 of 3000m steeplechase.